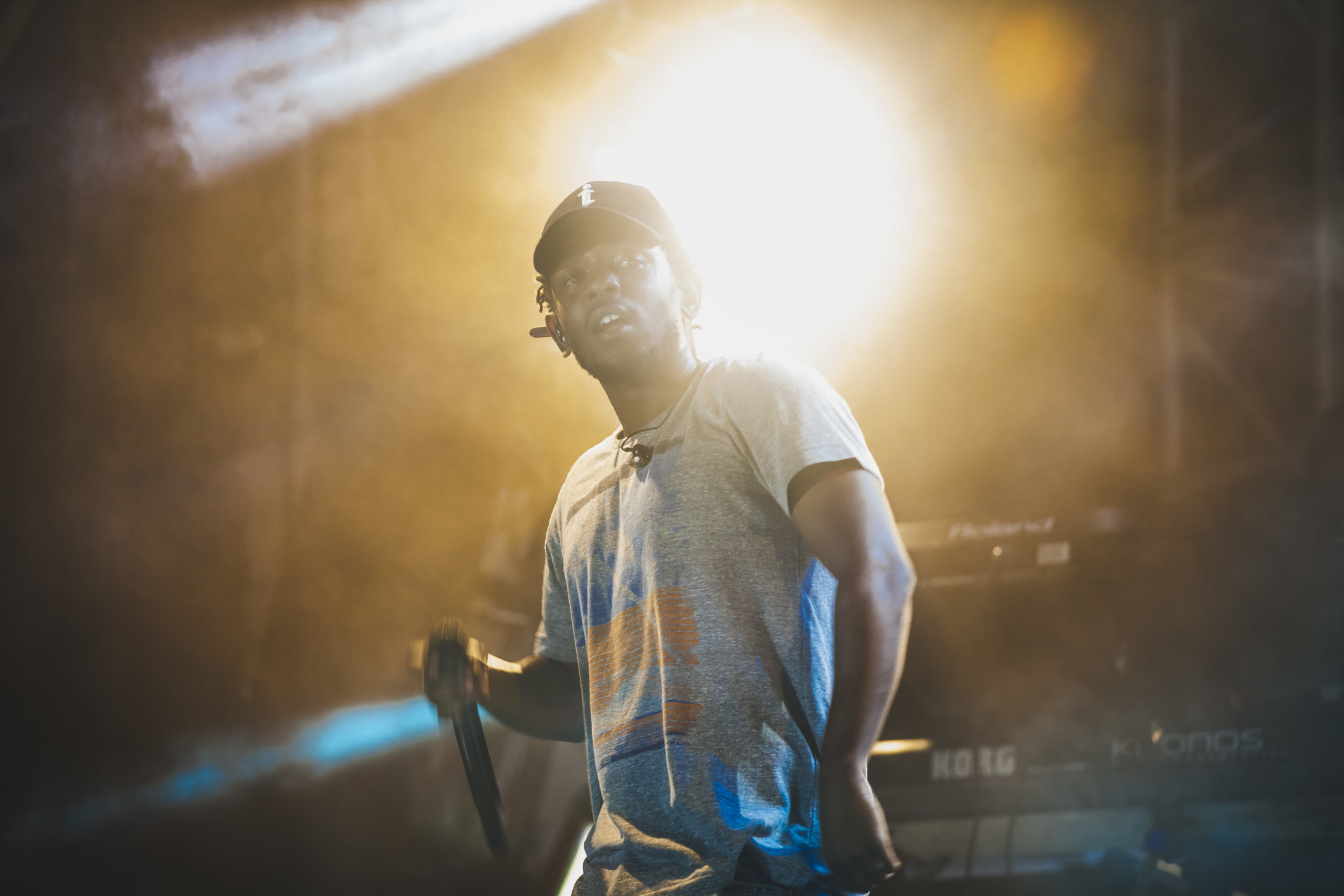 At the heart of Broadwick is a founding belief in the power of 'live' with the objective always being to inspire, connect and create massive impact through music, culture and space. With four core divisions; Spaces, Live, Development and Partnerships, Broadwick designs, builds and operates some of the world's most exciting venue and entertainment brands.
DIVISIONS
Broadwick brings together four divisions that sit at the intersection of music, culture and space.
Spaces
Broadwick Spaces own, operate, and manage a diverse portfolio of venues. Their focus is commercialising spaces through music, culture, corporate, brand and filming activity.

Live
Broadwick Live curate, promote and produce a large range of content. They partner with the world's most influential people in music, art and culture, across Broadwick Live and partner-owned venues.
Development
Broadwick Development work with landlords, civic partners and third-party developers to create new brands and experiences that radically transform and commercialise space and regenerate areas.
Partnerships
Broadwick Partnerships focus on collaboration and commercial partnerships, predominantly through our Entertainment, Venue and Development divisions.