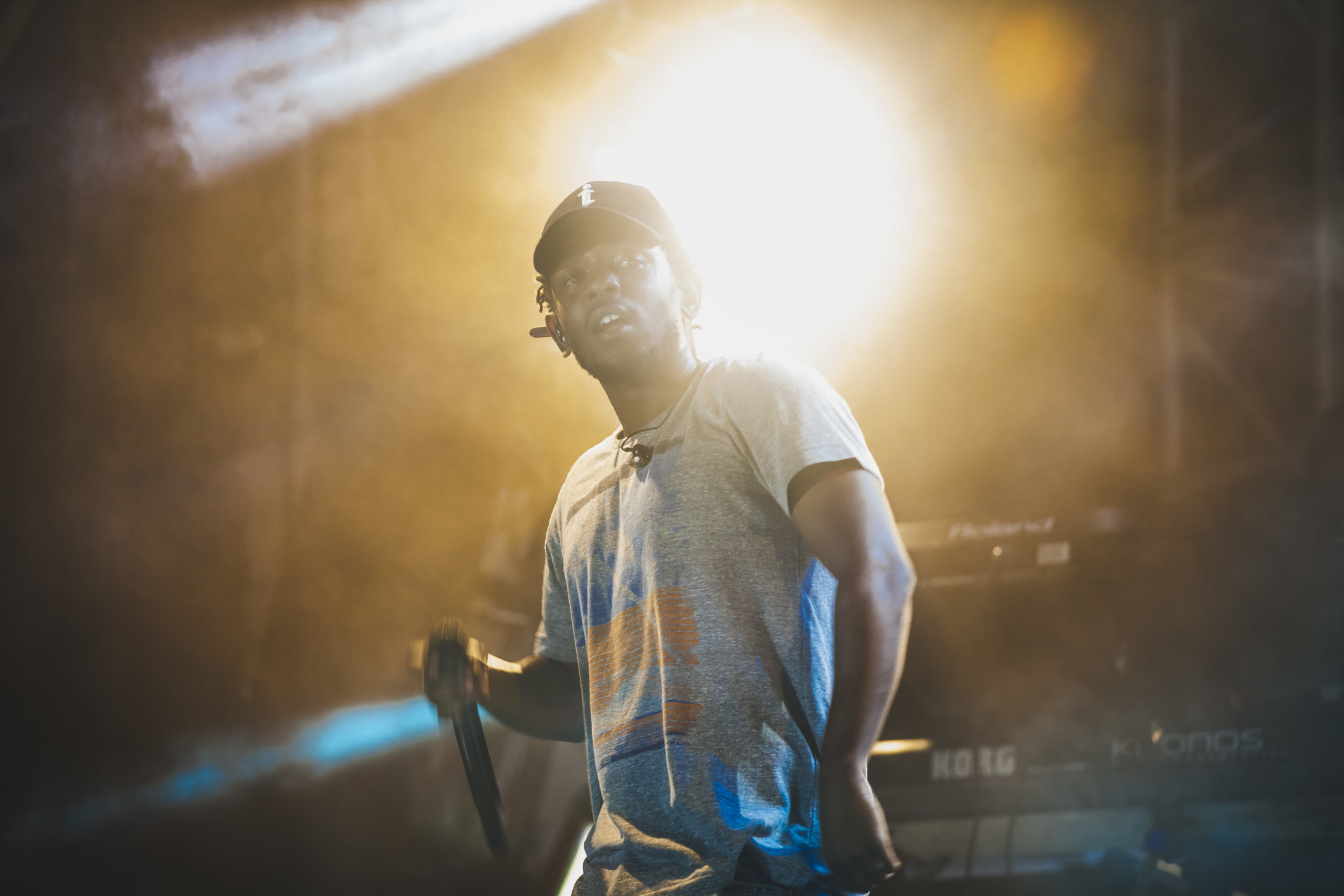 At the heart of Broadwick is a founding belief in the power of 'live' with the objective always being to inspire, connect and create massive impact through music, culture and space. With a portfolio of companies; Spaces, Live, Development and Partnerships, Broadwick designs, builds and operates some of the world's most exciting venue and entertainment brands.
COMPANIES
Broadwick brings together four companies that sit at the intersection of music, culture and space.
Spaces
Spaces owns, operates, and manages a diverse portfolio with in excess of 2M sqft of cultural space across the UK. Spaces is focused on evolving the world of venue and entertainment space and commercialising it through a more flexible approach, so the spaces can feature a wide spectrum of powerful content including music, culture, corporate, brand and filming.
Live
BWL creates impact through electronic music and electronic arts and is driven to create powerful live experiences in unique spaces. Placing the guest and the experience at the heart, BWL develops, programmes, markets and produces some of the most creative, forward-thinking music and audio-visual shows and events.
Development
Broadwick Development work with landlords, civic partners and third-party developers to create new brands and experiences that radically transform and commercialise space and regenerate areas.
Partnerships
Broadwick Partnerships focus on collaboration and commercial partnerships, predominantly through our Entertainment, Venue and Development companies.