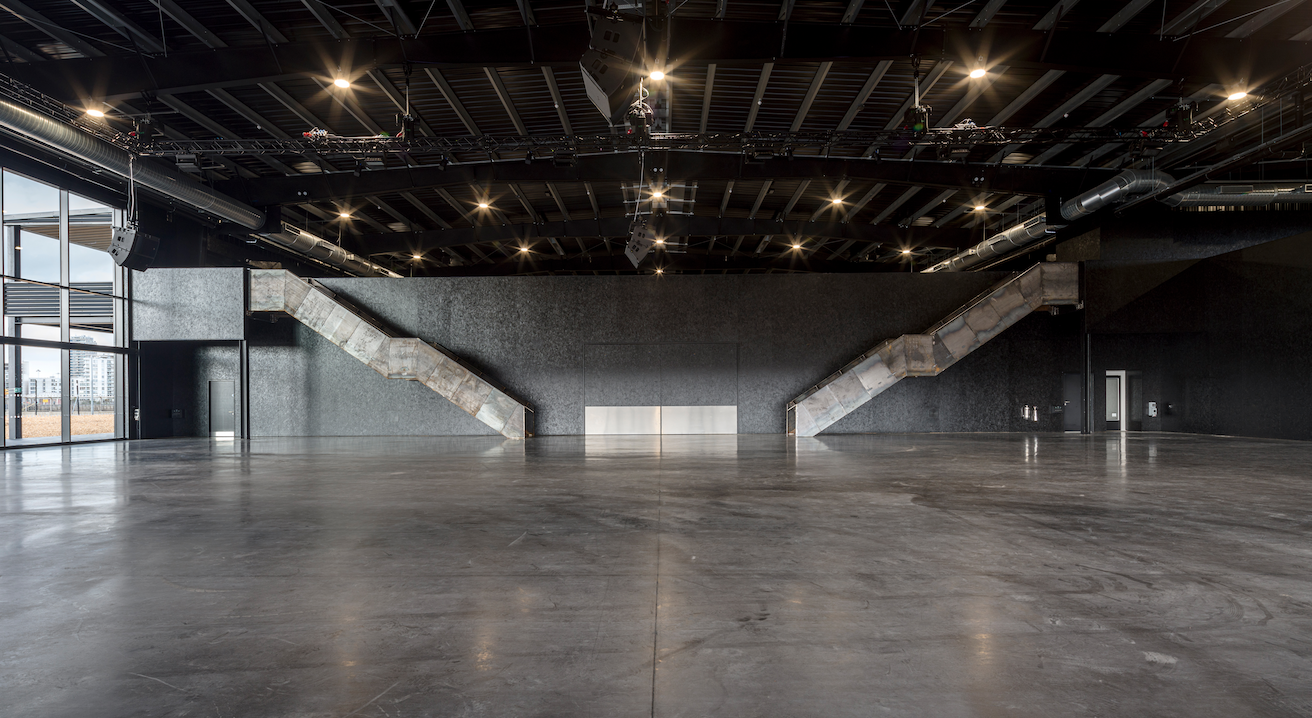 Development
We are committed to developing the most forward-thinking and inspiring entertainment spaces, hospitality destinations, brands and IP anywhere in the world.
SPACES DESIGNED FOR THE SENSES
Broadwick Development exists to inspire and create massive impact. We provide the basis for human connection through design, architecture and experiences that stick with people on an emotional level.
Our Development Studio thinks holistically about everything we develop — the physical building, the space, the overlap of the hardware and the software. We are optimistic about the future and believe the narrative-driven brands that we are creating have the power to transform neighbourhoods and cities as well as individual lives.
At this moment, we are working on more than 10 major projects in the UK, Europe and the USA, with an additional pipeline of further opportunities.
Centres of Cultural Gravity
Landowners, civic partners and third-party developers are partnering with Broadwick Development to create place and narrative-driven developments that make big statements of change and impact, through the pillars of Music, Culture and Space.
DEVELOPMENT PARTNERS
British Land
Lendlease
U+i
Stanhope
Knight Dragon
Unibail-Rodamco-Westfield
The Grosvenor Estate
Peel Holdings
Canary Wharf Group
Greater London Authority
Enfield Council
CC Land
Sellar
Venue developments coming soon
Birmingham
Manchester
Liverpool
Glasgow
New York
Los Angeles
Madrid
Barcelona
CONNECTION.
INSPIRATION. IMPACT.
Hybrid Spaces
No more labels. Venues of the future will no longer adopt traditional titles, like theatre, nightclub or conference centre. The next generation of spaces will be fluid centres, hosting multi-arts, music, culture, brand experiences, film, F&B and workspace.
"We put music, culture and progressive space at the heart of all of our developments."
BROADWICK EXPANSION
Having built a portfolio across some of the most exciting cities around the world, we are expanding Broadwick Spaces and Broadwick Live. We are seeking opportunities to form partnerships with landlords, developers, civic partners and investors as well as opportunities for acquisitions or management arrangements and leases across the UK, Europe and the United States.
If you are interested in a future partnership and want further information about our brand, requirements and operating structure, please contact the development team.