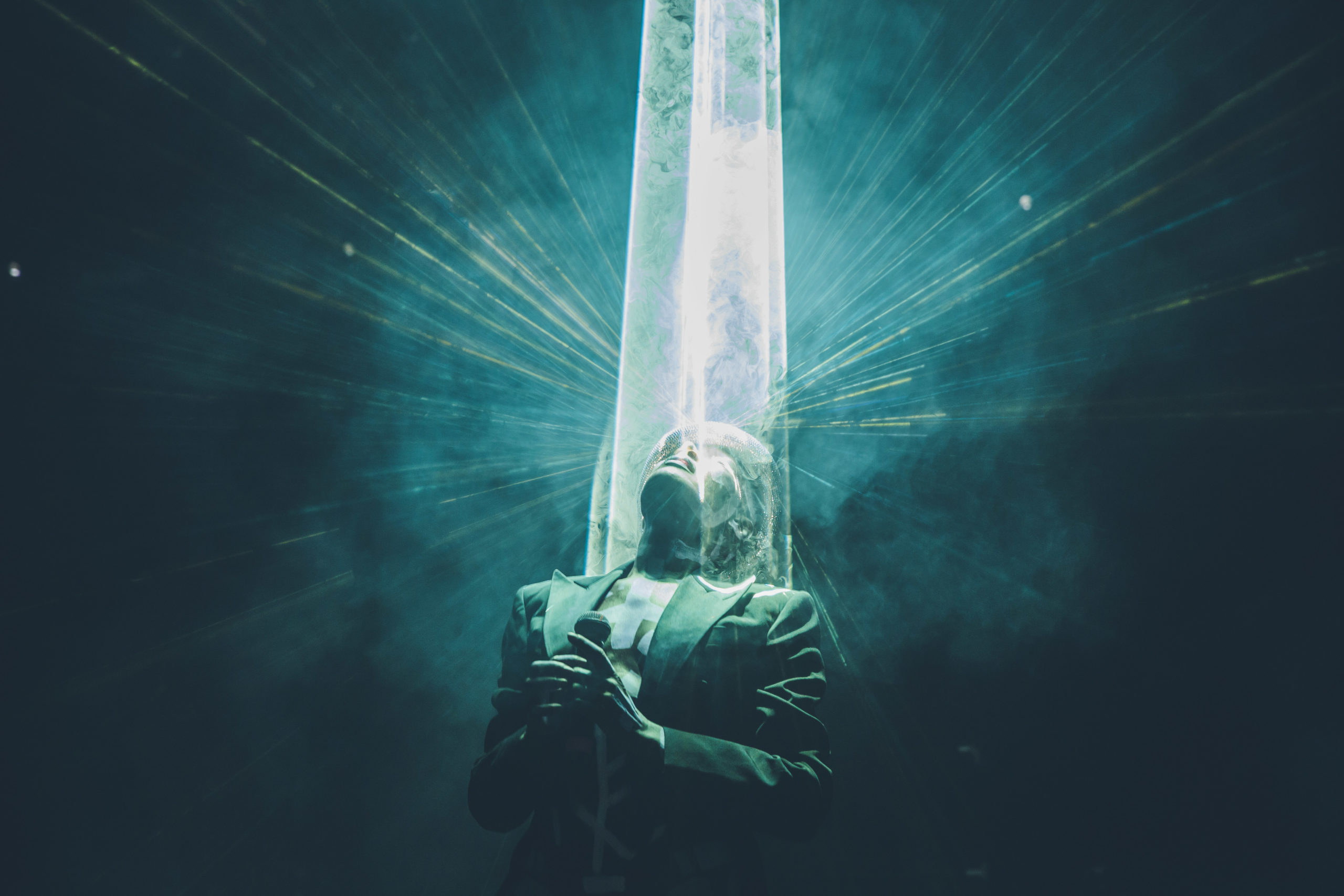 Live
Our passion is creating live entertainment experiences that transport guests from their everyday lives, through unparalleled line-ups and forward-thinking production and venue creativity.
EXPERIENCE. ELEVATED.
Entertainment has changed. Witnessing is no longer enough. People demand more than a generic, one-size-fits-all experience. Through our range of productions and programming, we go beyond captivating. We exist to make an impact and inspire people to participate. To act, think, appraise and behave differently. And to take every single guest somewhere beyond their own imagination.
Each year we market, promote and sell over a million tickets across our entertainment productions and events. Our work aims to be completely human-centric. We work with some of the most influential artists to curate line-ups that are unparalleled anywhere in the world. And we treat every event like a piece of theatre — merging creativity, architecture and design with first-rate technical production, sound, lighting and programming — to provoke the imagination and target the senses.
highlights
We work and collaborate with the most influential acts and artists to deliver programming and one-of-a-kind experiences. This is a snapshot from our archive of the artists who have played on our stages and in our venues and spaces.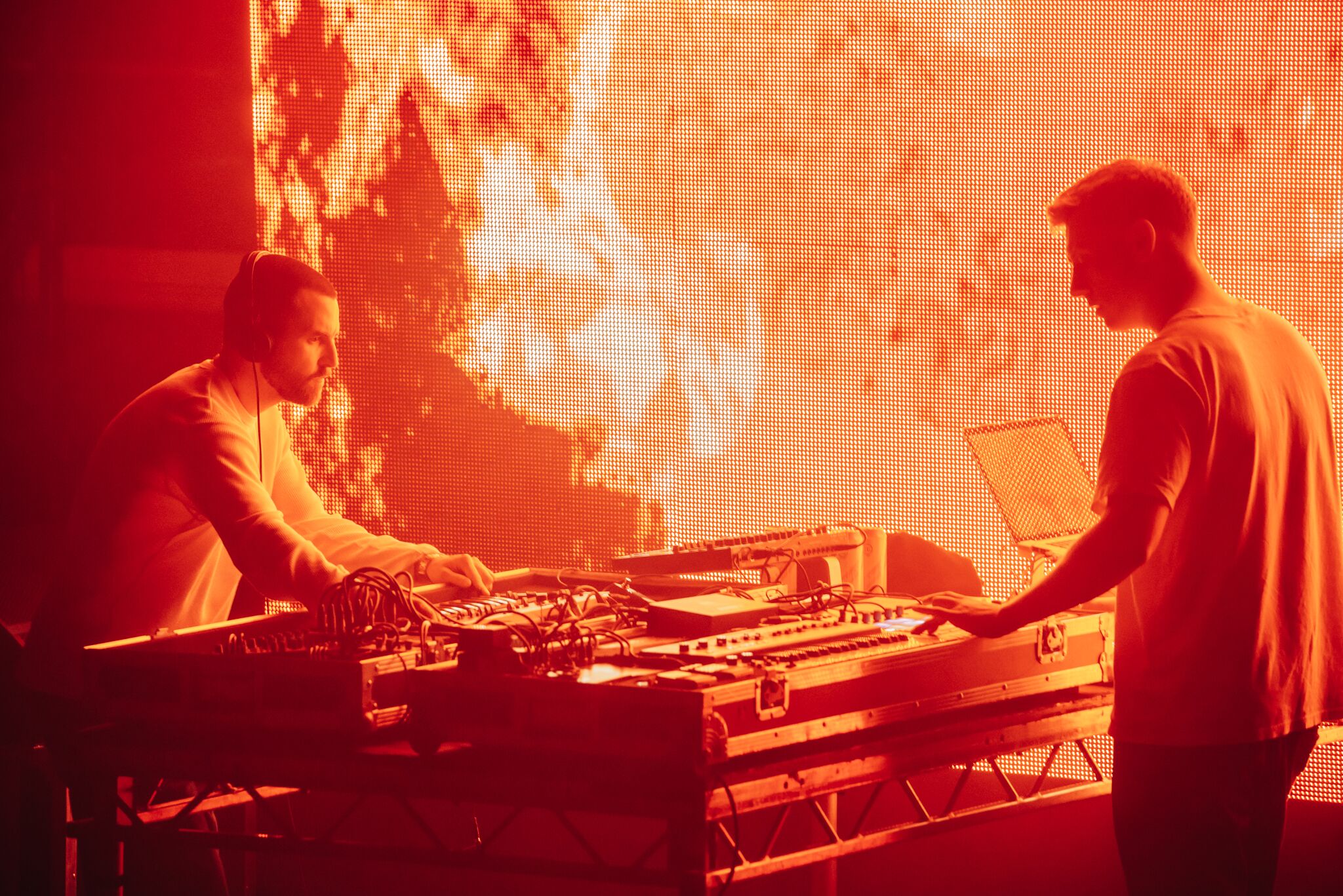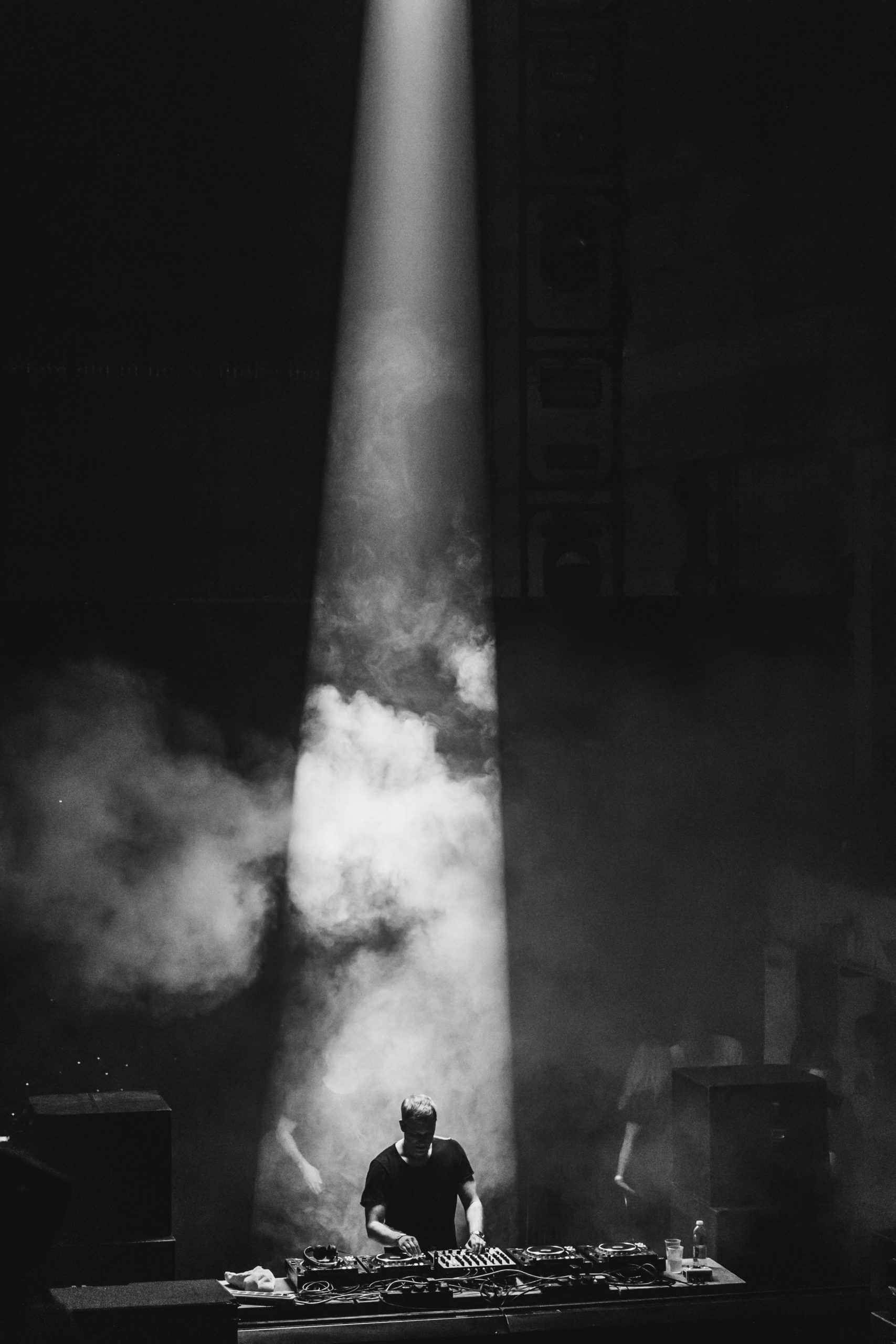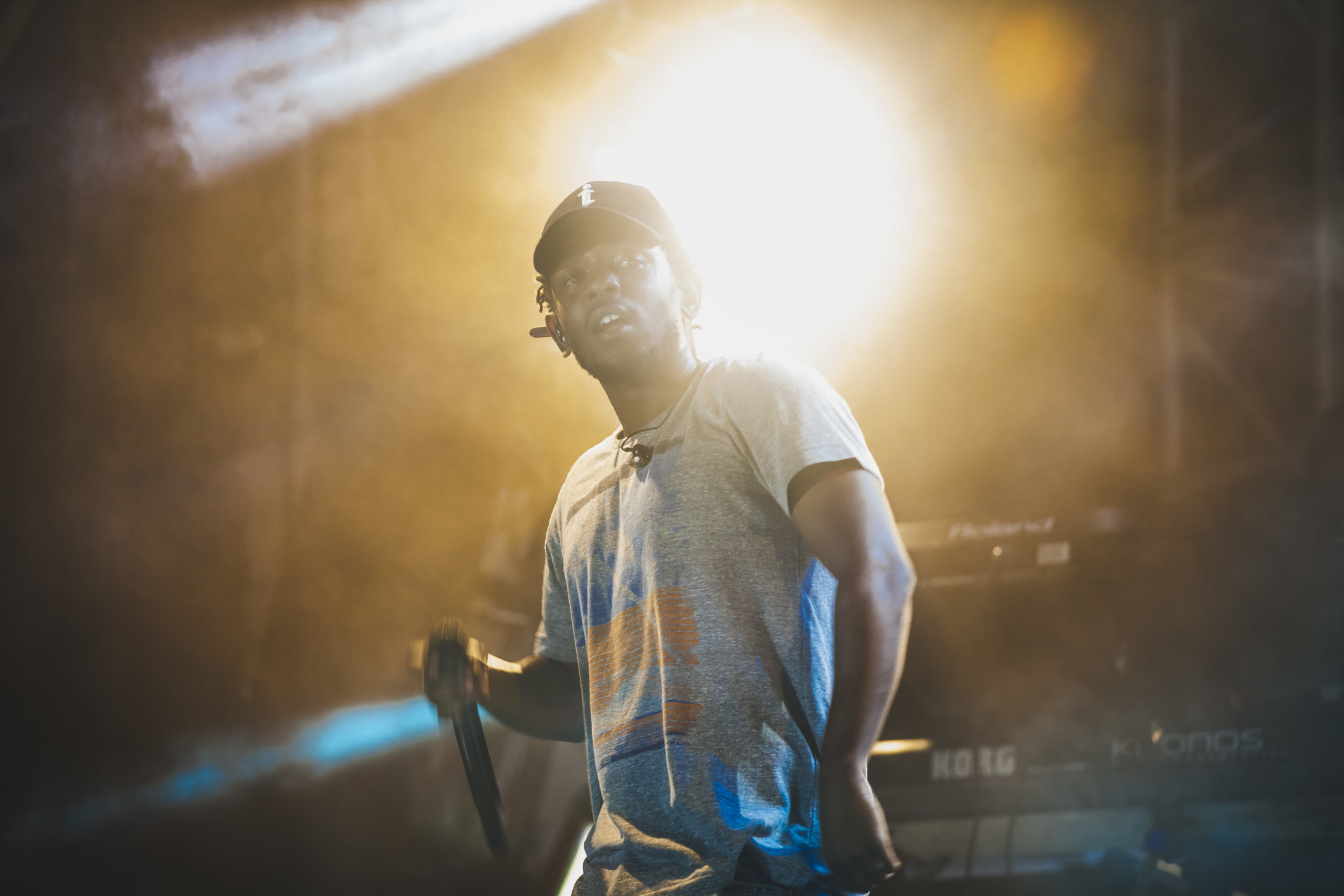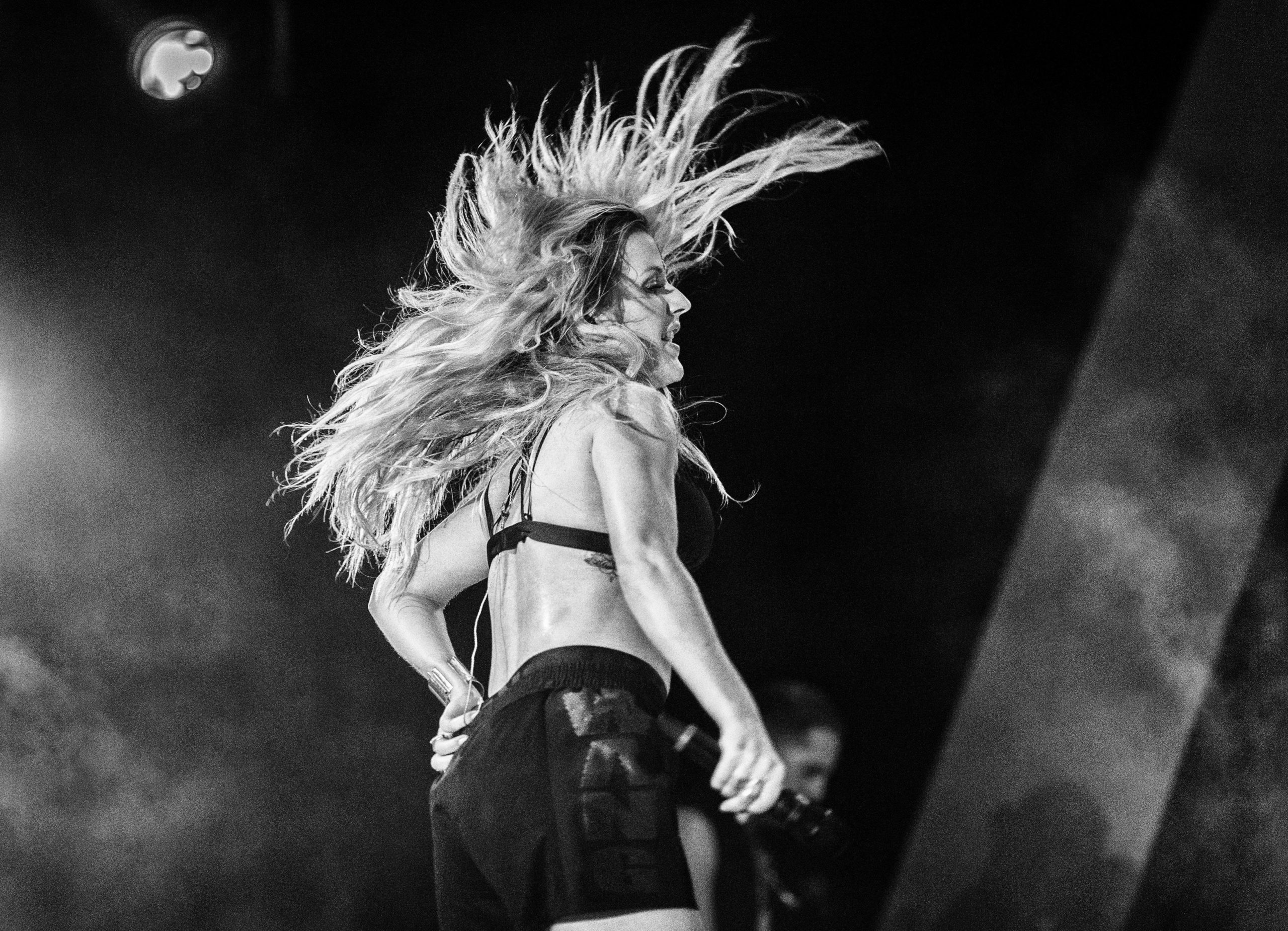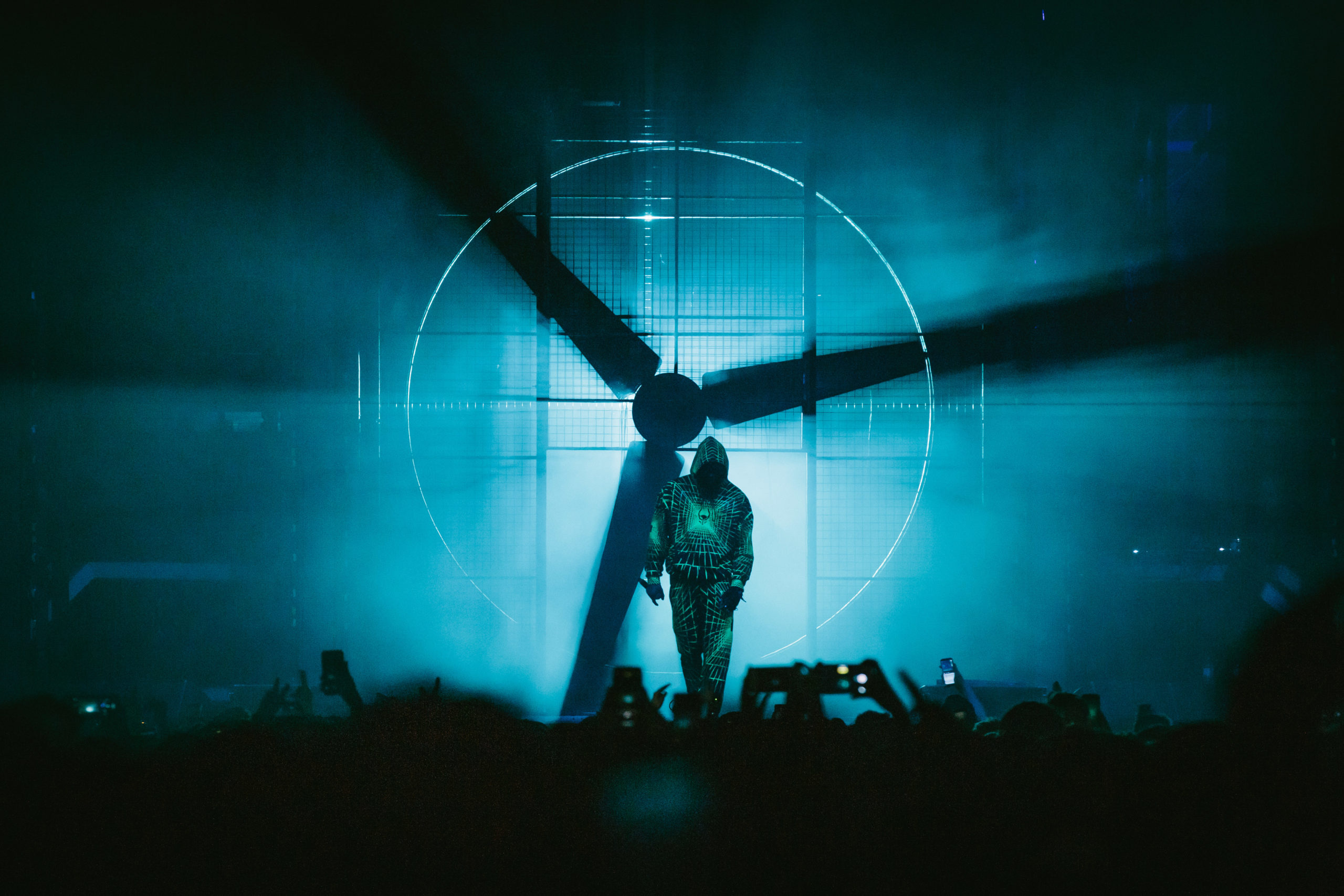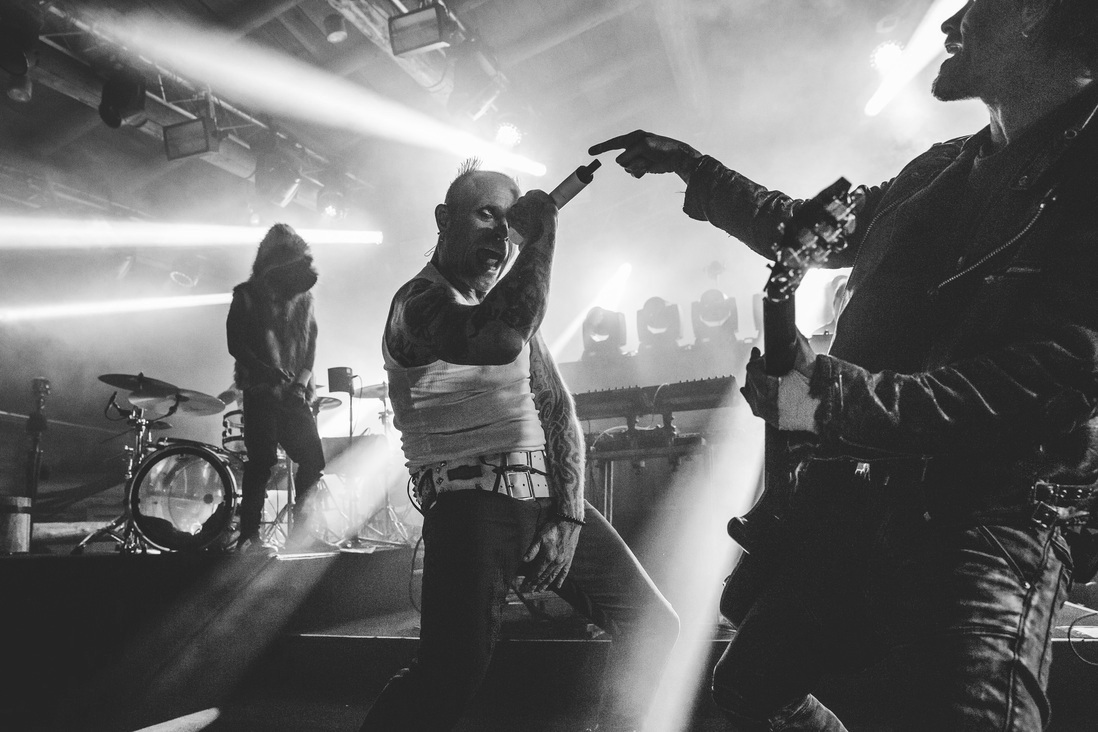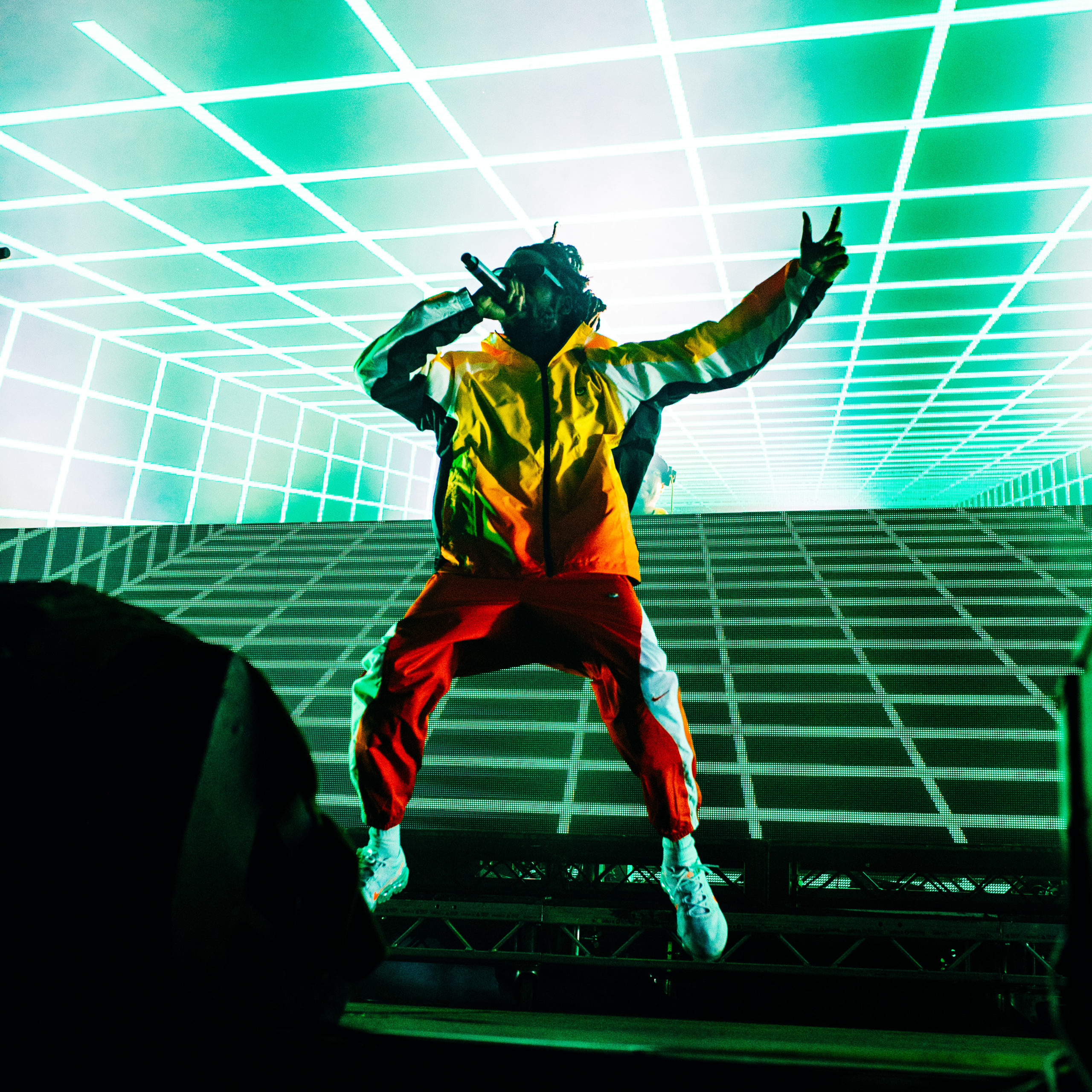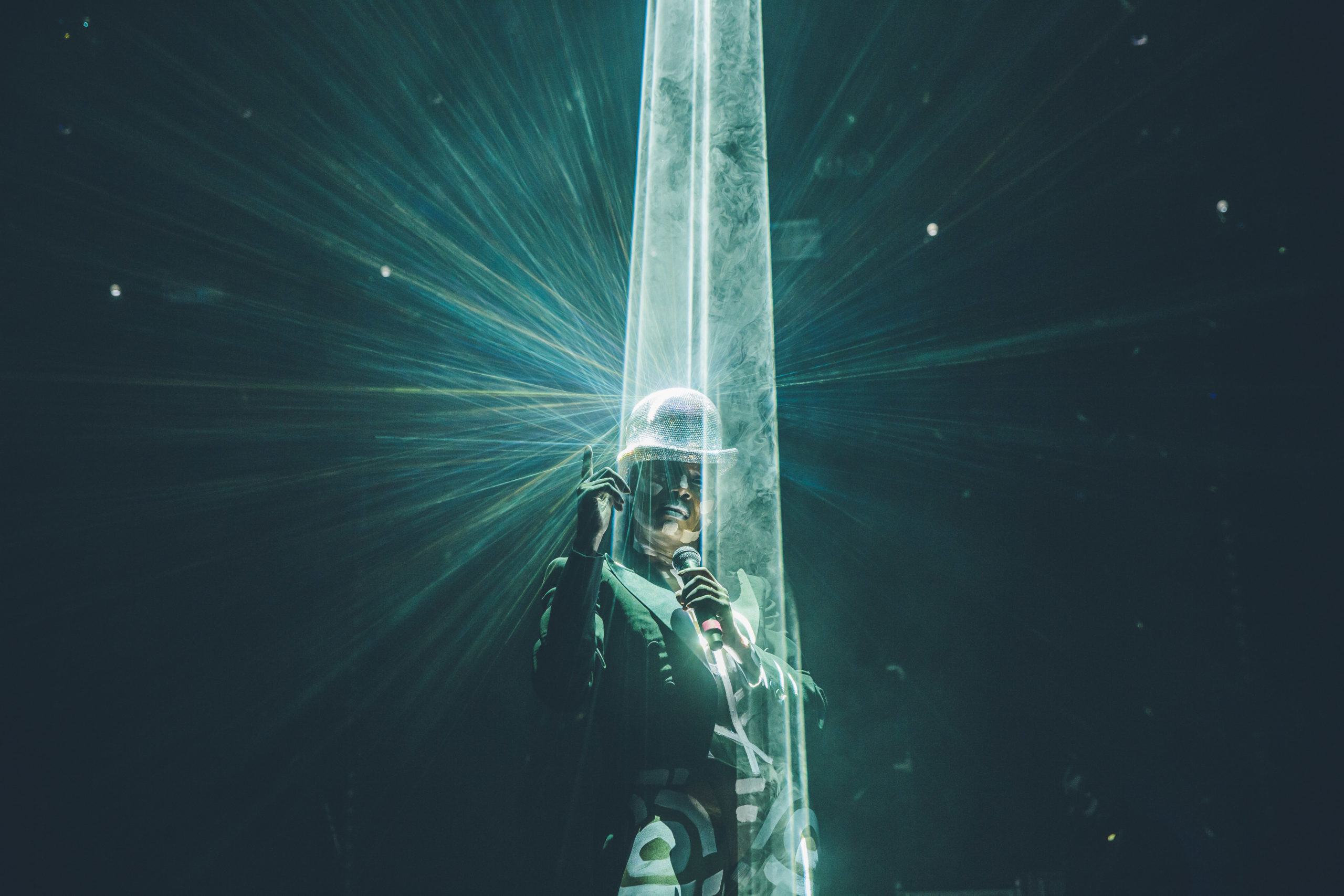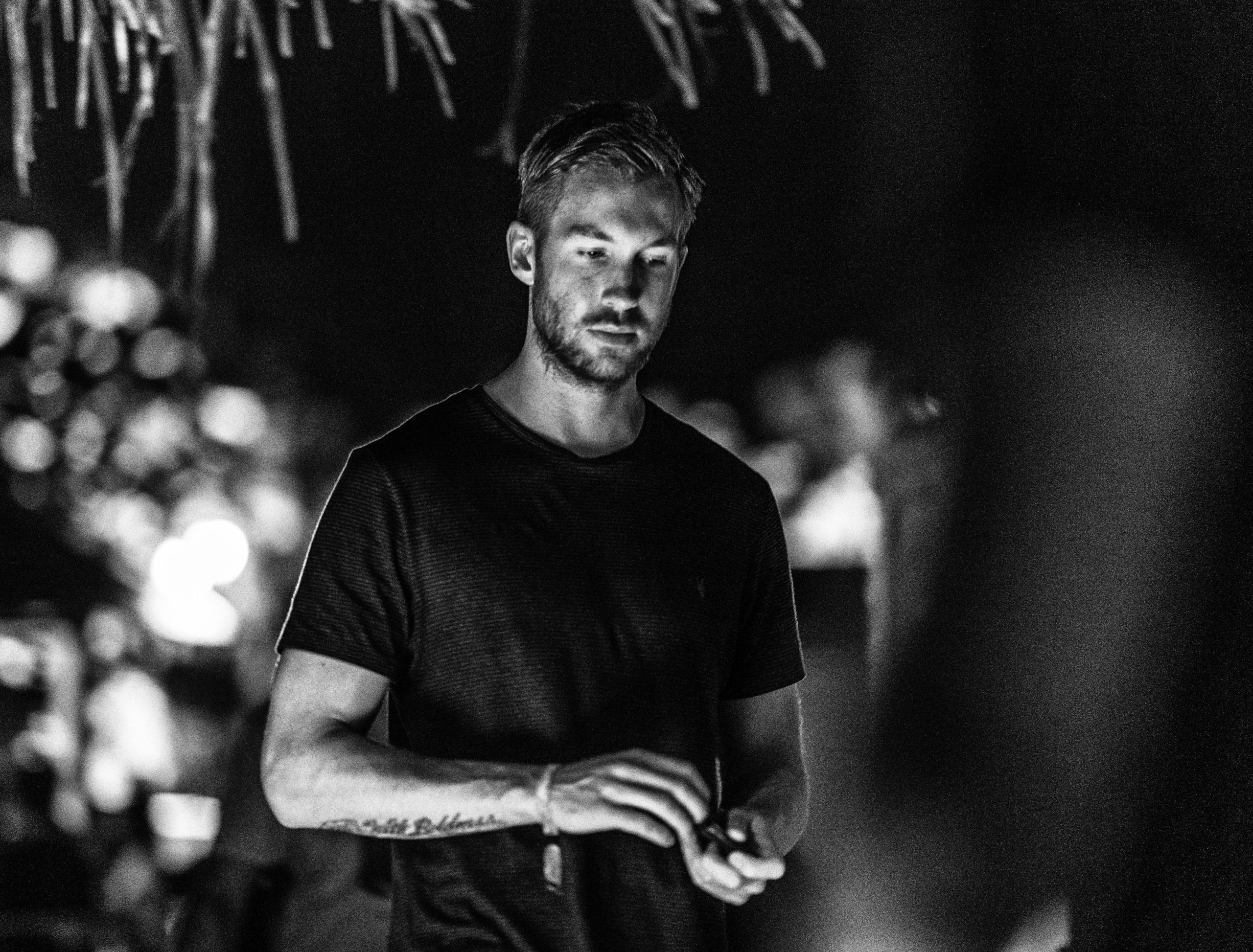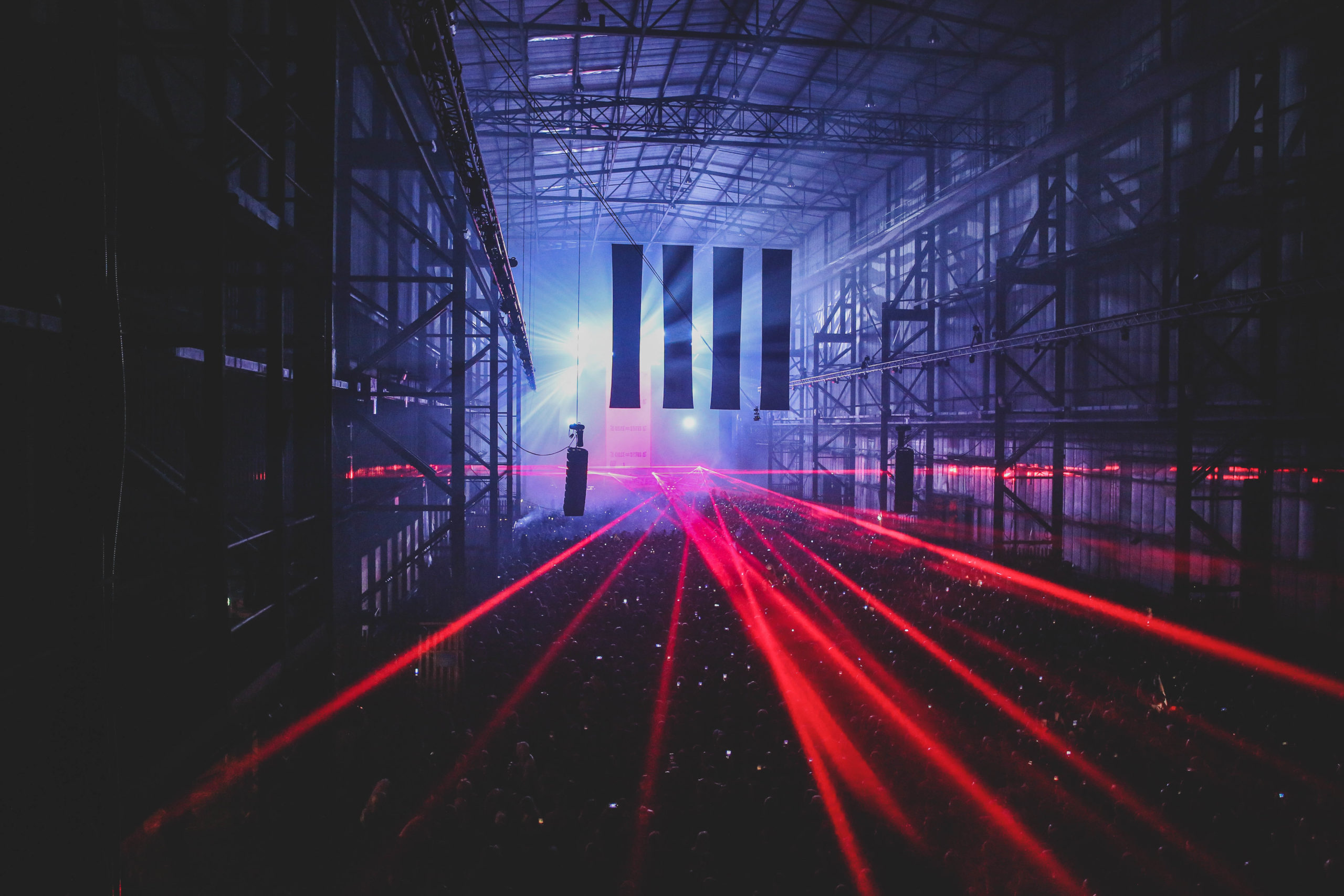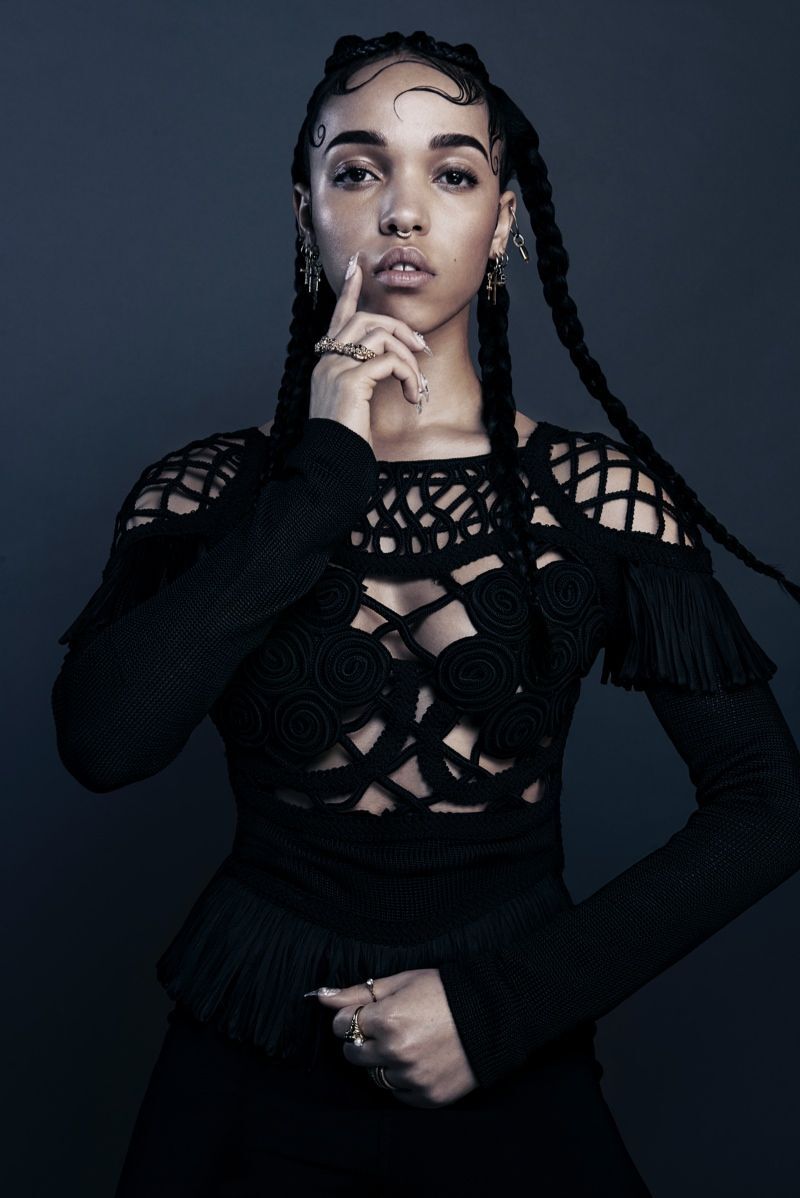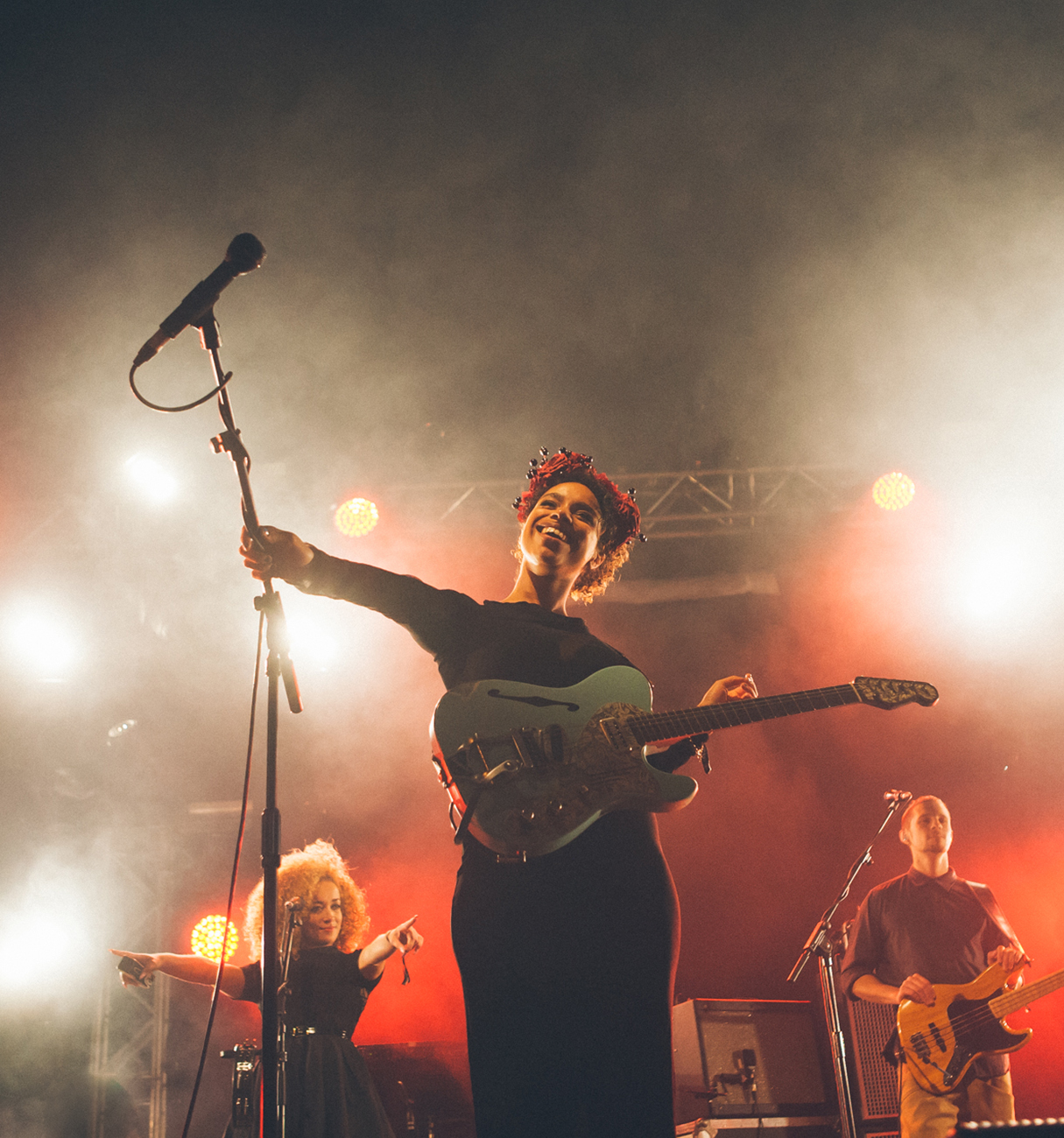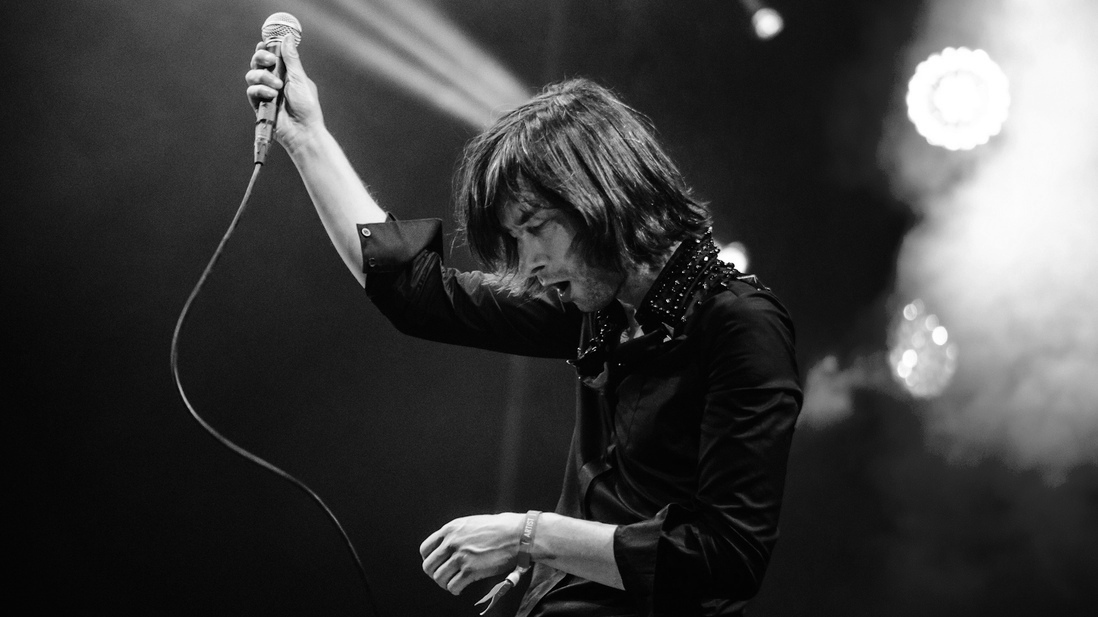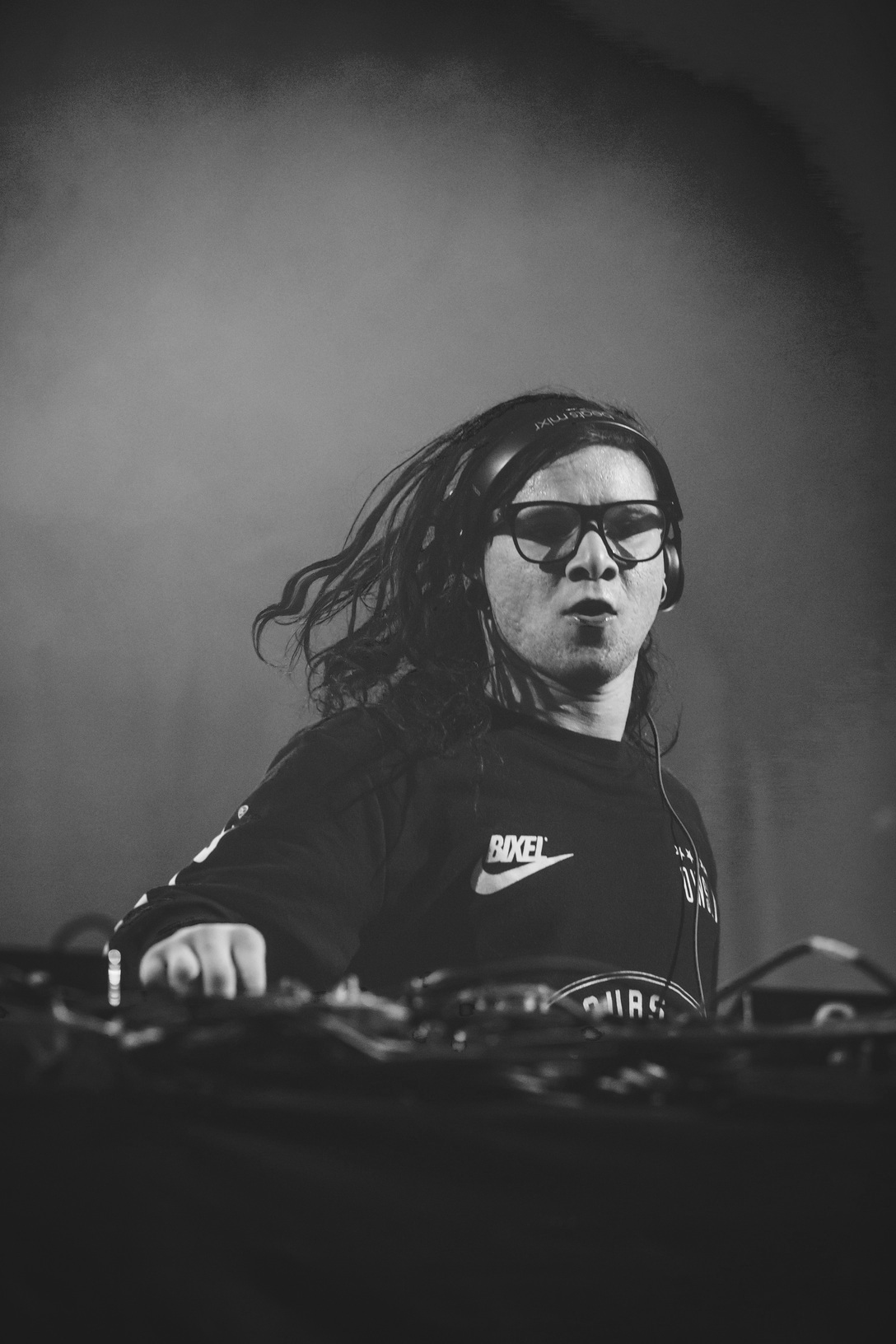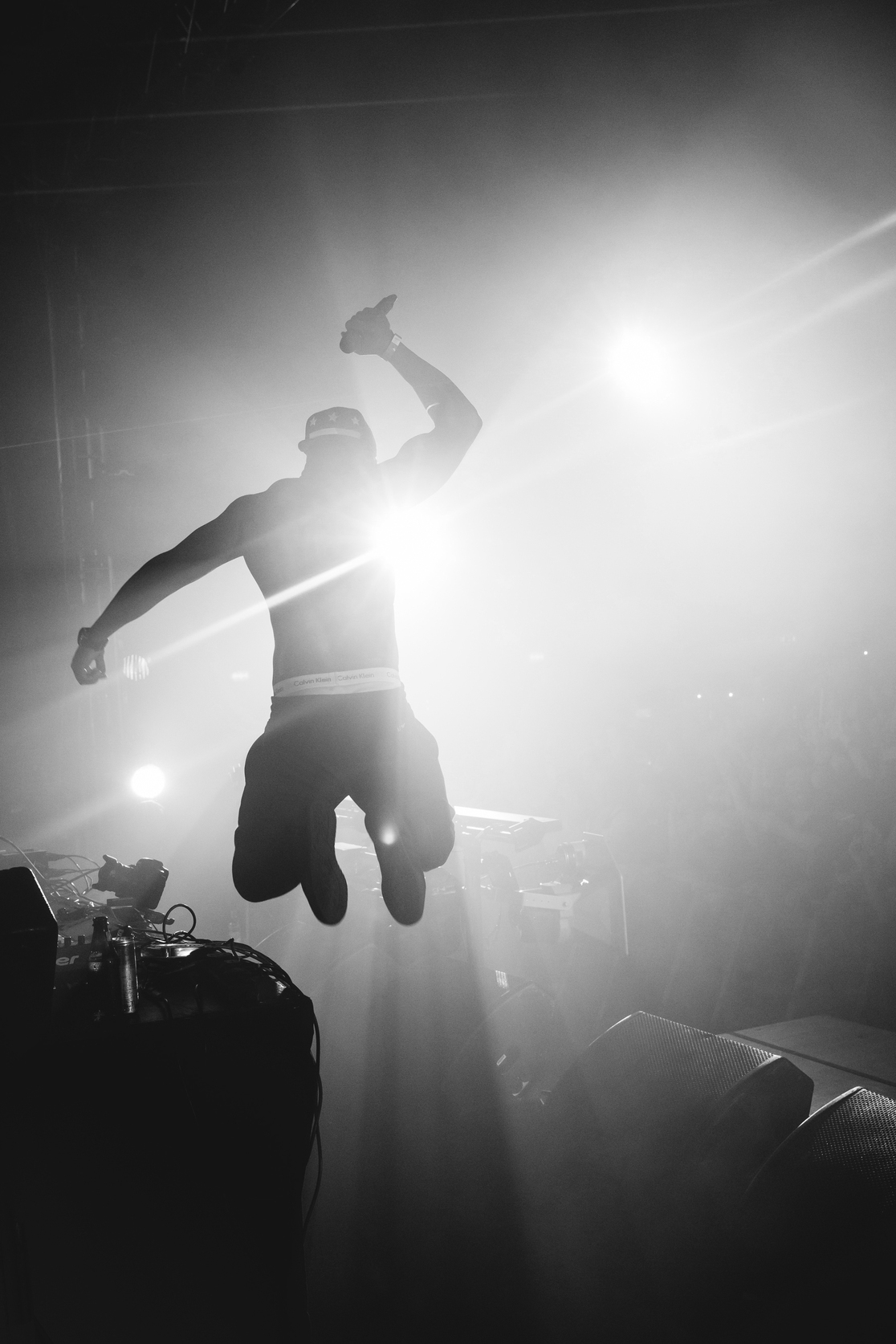 "Our aim is to create experiences that stick with people on an emotional level"
BWL PRODUCTIONS
We own, operate and curate some of the most exciting entertainment productions in the world. Together, we capture the imagination of people from all over the world who travel to experience first-hand the performances we create, and the millions more who tune in to view the content from home.
BWL PRODUCTIONS
Field Day
Thin Air
The Hydra
Partner Brands
Defected
Anjunadeep
Afterlife
Warehouse Project
Soundcrash
Live Nation
AEG