Graduate Assessment Day
You're invited to the BW Graduate Assessment Day 2023 at Magazine London on Tuesday, 7th March.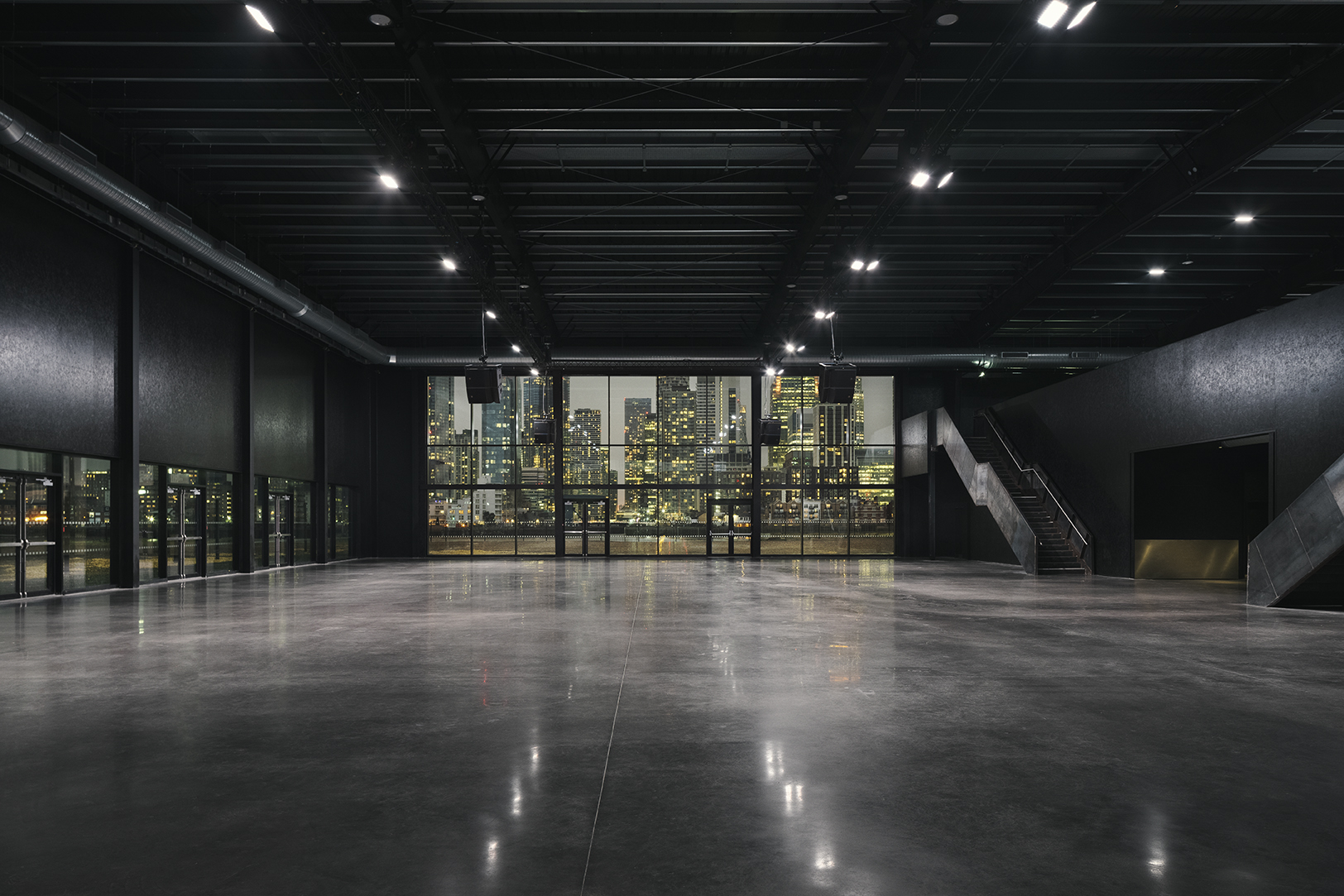 Itinerary
What to expect on the day:
9am

Registration + tea & coffee

Registration + tea & coffee

Registration + tea & coffee

9:30am

Intro to Broadwick

Intro to Broadwick

Intro to Broadwick – With Bradley Thompson, Group Managing Director and Simon Tracey, Group CEO

10:30am

Panel talk

11:00am

A group activity

12:30pm

Lunch

1:30pm

A second activity

3:00pm

Meet the team/Interviews

5pm

Closing presentation

6:00pm

The day ends
FAQS
Do I need to bring or prepare anything?

No, no need to prepare anything. We're just looking forward to meeting you and telling you more about Broadwick. You won't be expected to have prepared anything in advance. We do recommend you familiarise yourself with our values ahead of time. You can find our company values and mission on our careers page on the Broadwick website.

What will the interviews consist of?

Interviews are a great chance for you to meet the team and get a better understanding of us & how we work. It's more of a conversation rather than an interview. They'll be fairly short, 5mins max. It's a chance for us to put a face to a name and say hey.

We also have a quick one-minute round for a bit of fun.

What should I wear?

Whatever makes you most comfortable! We're pretty relaxed at Broadwick so no need for suits or anything like that. Jeans/ trainers are perfectly fine (and encouraged!).

Is there any parking?

Unfortunately, there is no parking available at Magazine London.

Should I bring lunch?

Don't worry about bringing lunch. We'll have food trucks available for you to choose what you want to have for lunch. We'll have vegetarian and vegan options available.

Please reach out if you require a vegetarian or vegan option. If you don't let us know ahead of time, we cannot guarantee there will be a vegetarian or vegan option available for you.

I have an allergy! Who should I tell?

If you have any specific dietary requirements, don't hesitate to reach out to Max at max.ruff@broadwicklive.com. Make sure you put Graduate Day: Dietary Requirements in the subject title so we make sure we don't miss your email. Be sure to let us know before 24th February so we have enough time to accommodate you.

How long will the day go on for?

We'll start at 9am and finish at 6pm. We will have interviews from 3pm – 5pm. We'll let you know what time your interview will be at the start of the day so feel free to chill in our lounge area or go for a wander around Greenwich once your interviews are done.
Access
We believe that the representation of diverse voices, perspectives, knowledge and experience is core to our success across all levels of our business. We want everyone to feel comfortable and have the opportunity to thrive at our graduate day. If you have any adjustments you'd like us to make on the day, be sure to reach out to Max at max.ruff@broadwicklive.com. We will do our absolute best to accommodate you or we can brainstorm a solution together.
Getting here
Magazine London sits at the tip of the Greenwich Peninsula, on the south bank of the River Thames. It benefits from excellent transport links, and can be easily reached by river, road, rail and air.
Address
Magazine London,
11 Ordnance Crescent,
London SE10 0JH

Tube & Rail
Located a 3-minute walk away from North Greenwich station, accessible on the Jubilee Line.

2 minutes from Canary Wharf
8 minutes from London Bridge
11 minutes from Waterloo
18 minutes from Bond Street

Didn't answer your question?
Feel free to reach out to Max Ruff, our Talent Partner at max.ruff@broadwicklive.com. We'll happily answer any questions. Make sure you put Graduate Assessment Day 2023 in the subject title so we don't miss your question. If you'd prefer to call us, you can call our office number 02037256060.
Looking forward to meeting you!