Showcasing Design at Magazine London
DATE PUBLISHED
11/10/2022
Design London returned to Magazine on 20–23 September for a bumper year of design showcases, talks and installations.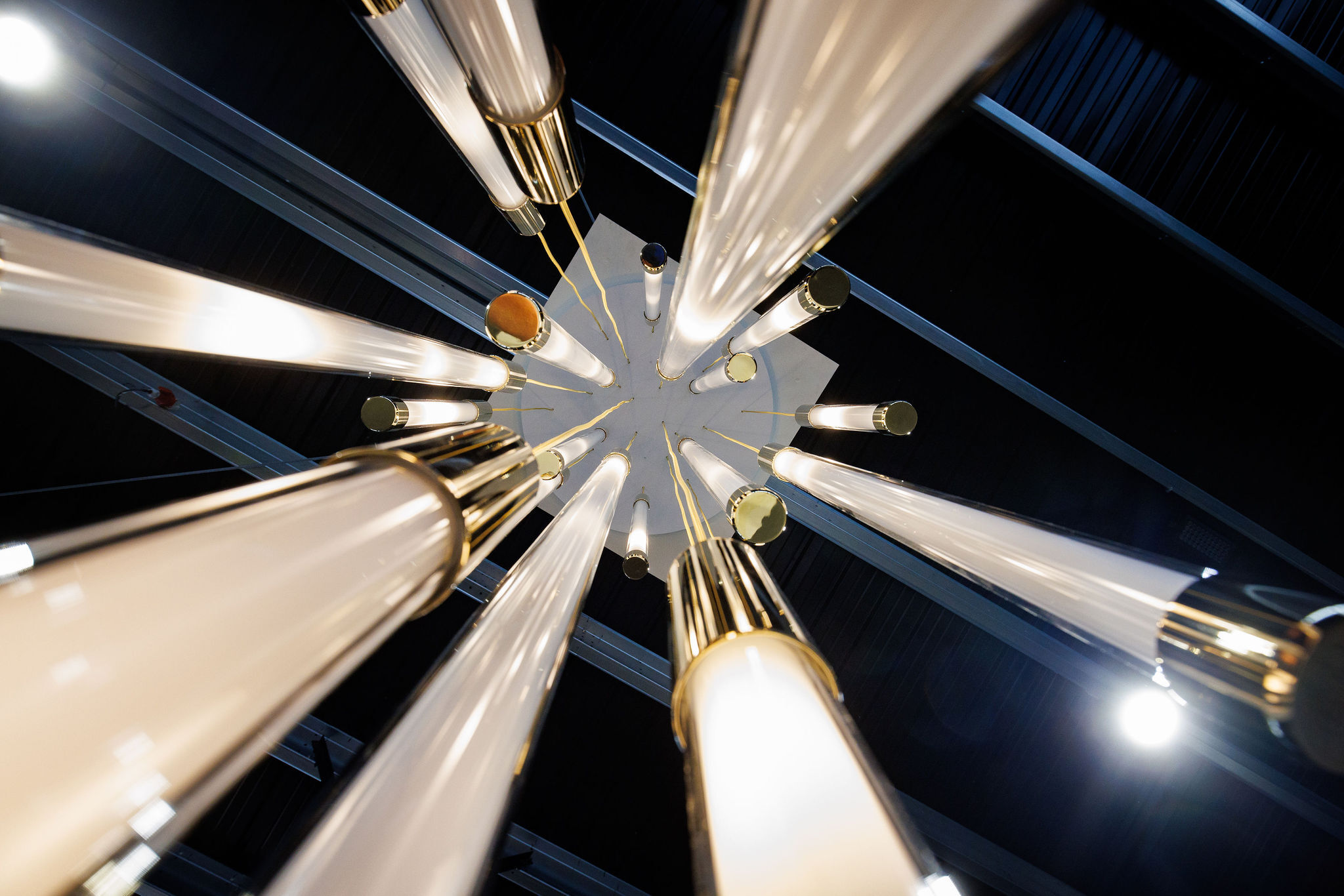 For four days in September, Magazine London became the beating heart of London Design Festival. Celebrating the festival's 20th anniversary, this year's edition was the biggest yet. By building a temporary structure on Magazine's outdoor Showground, we made space for a spectacular showcase of world-class designers, products and technologies. With 150 exhibitors, international pavilions from Denmark, Korea, Portugal and Thailand, custom immersive installations and a high-profile talks programme, Design London welcomed 12,638 visitors, doubling the number of attendees of the previous year.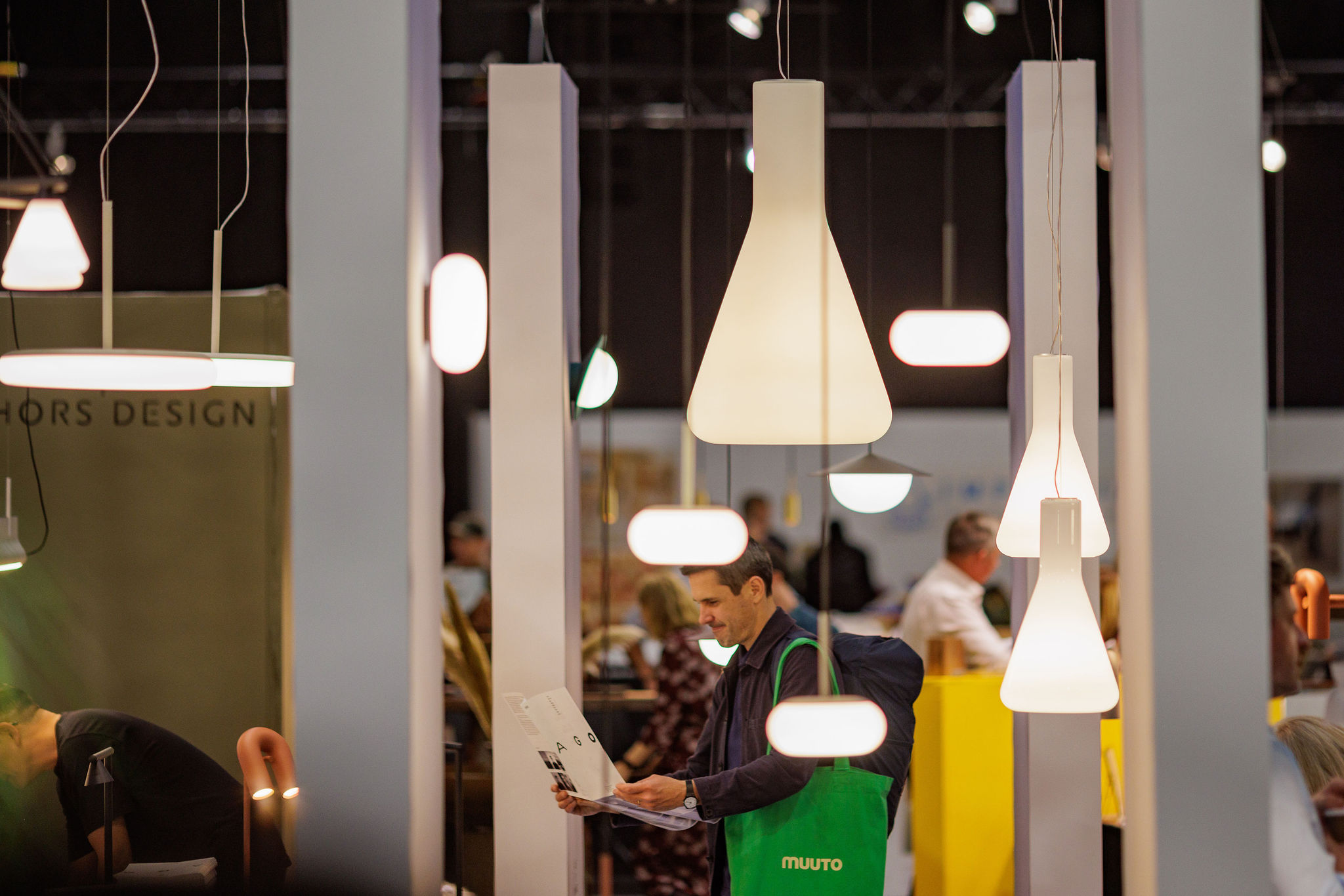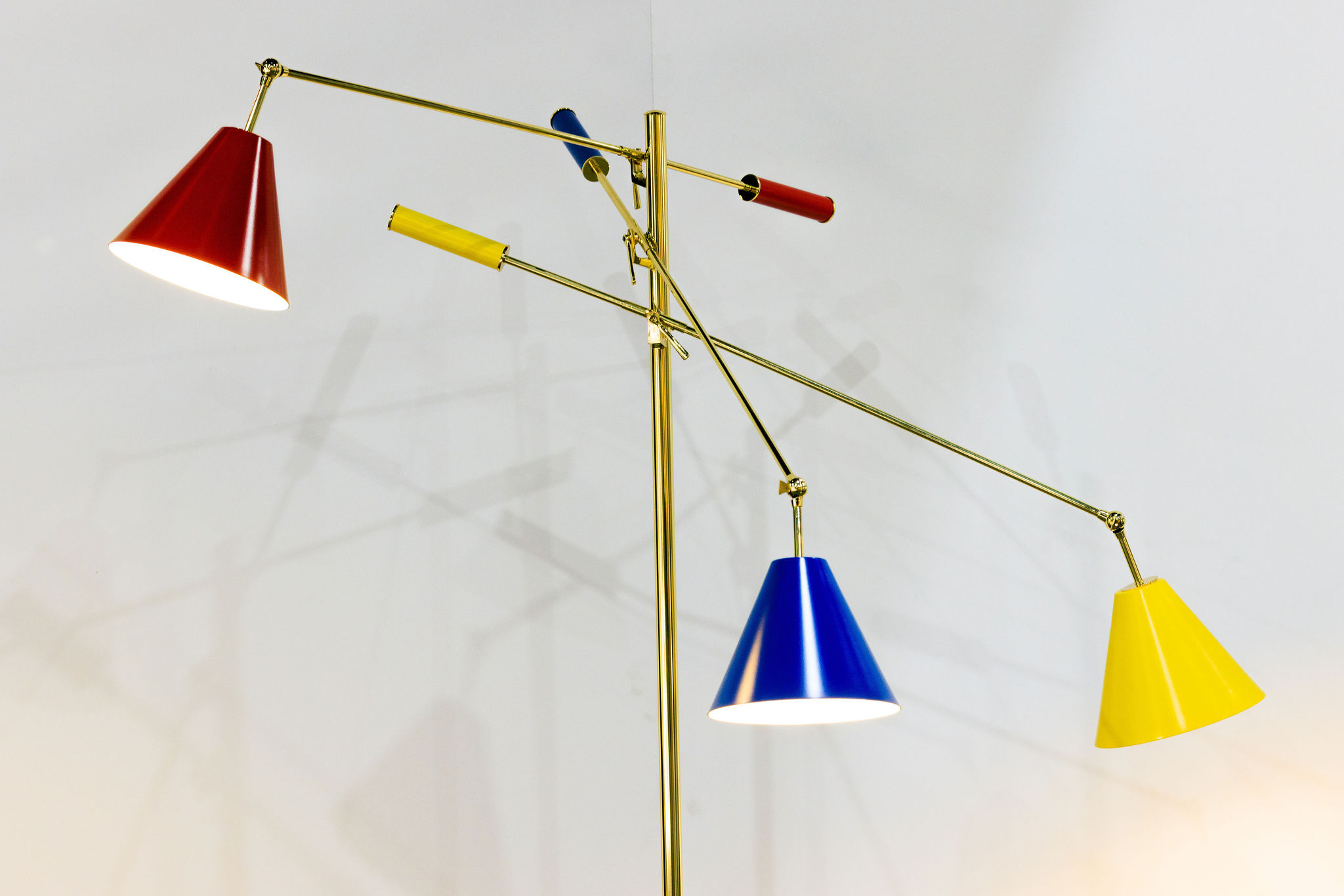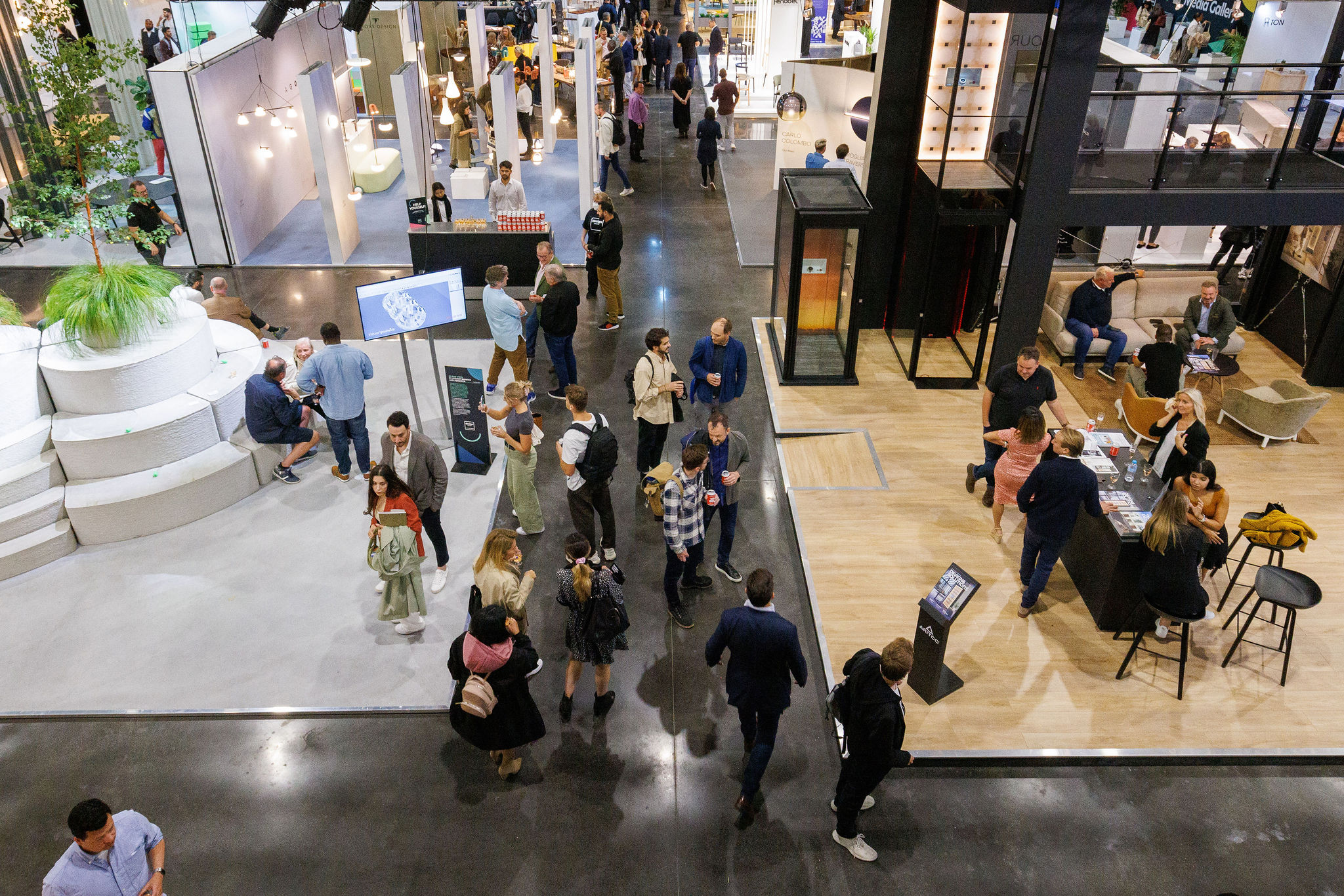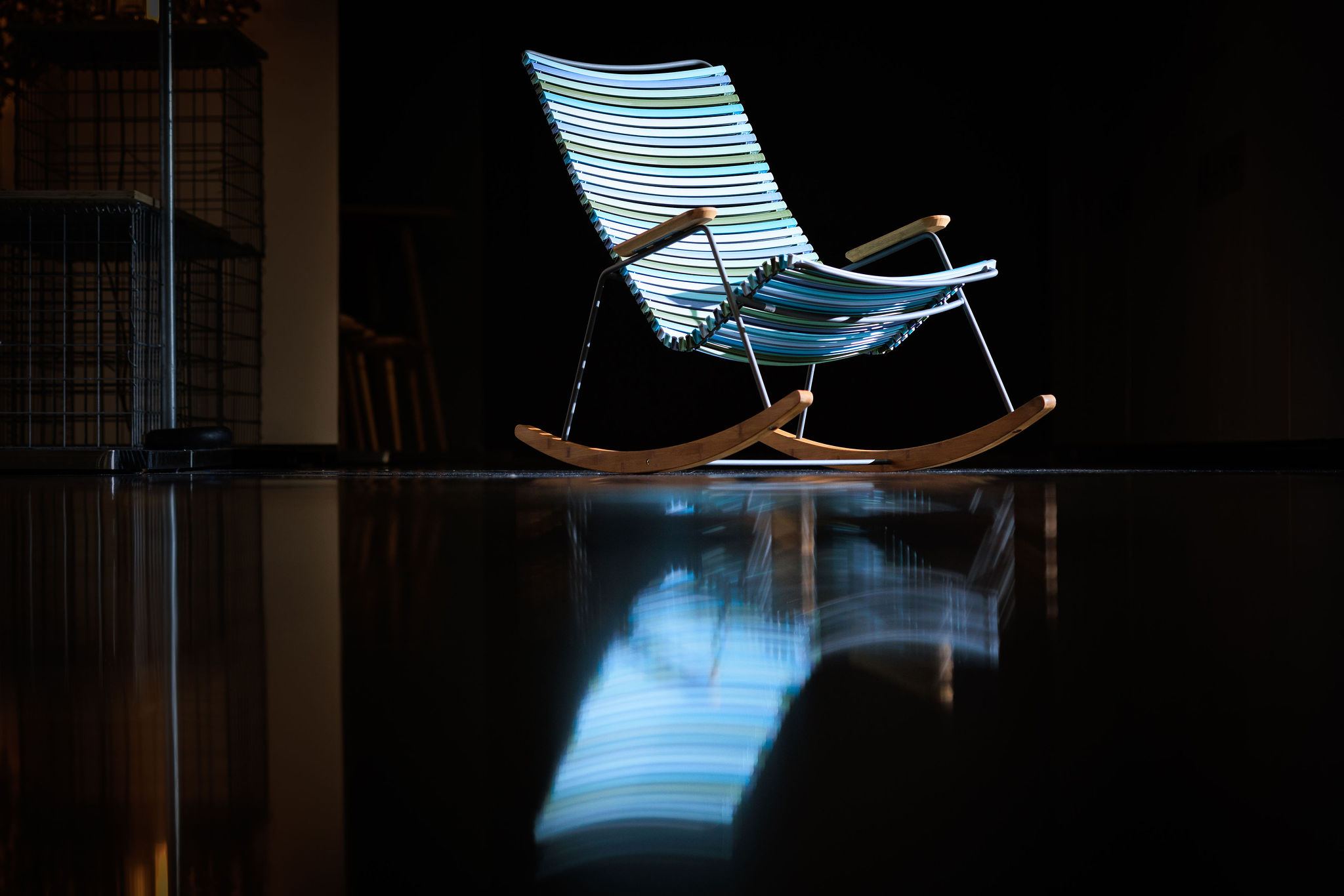 "This year we could not be prouder of our visitor numbers, and the quality of our overall programme. We also witnessed some of the most prominent, industry-wide issues being addressed at our show, from sustainability to waste and material innovation."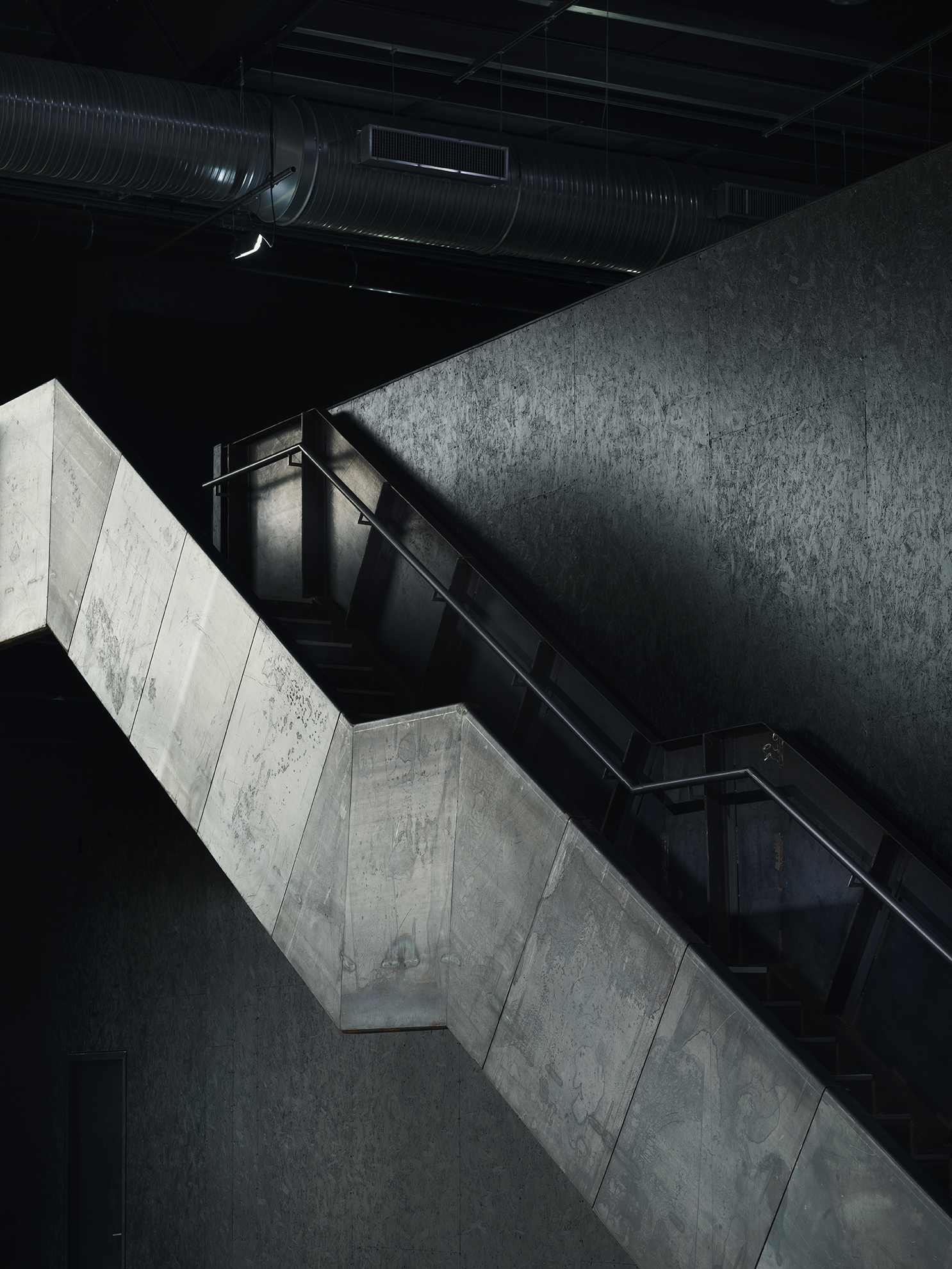 Sustainability was an enduring theme of the Festival and nowhere more than at Design London. An exhibition by Adidas, 'Chasing Circularity', explored Stella McCartney's Made to be Remade sportswear collaboration. The gender-neutral oversized tracksuits are a lesson in circular design. Made from a new textile fibre, Infinna, which is composed of 99% post-consumer waste, the tracksuits are designed with quality and longevity in mind. When they do reach the end of their life, they can be returned to the manufacturer and broken down to be remade.
'It's been a hugely exciting to collaborate with like-minded thinkers in the fashion landscape to help not only us, but the industry invent, innovate and consciously design'
The theme was taken up by the team behind the Danish pavilion, who invited five brands to discuss how they're working towards a circular model. This means, first, making products that last, that can be repaired and used by multiple generations. We saw live demonstrations of upcycling from Chris Billinghurst (House of Upcycling) and a discussion with the face of modern restoration, Jay Blades from the BBC's Repair Shop.
Another key trend this year was statement illumination. A lighting installation from the Korean makers Ago created a glowing bridge between the two main spaces at Magazine, their Balloon and Shuttle lamps paired with pleated draping to create a soft, milky glow. Meanwhile, Flux by the London-based studio Haberdashery was installed at the talks stage. When activated, light appears to stream infinitely down slender glass tubes like raindrops: a constant state of flux that reflects the designers' experience of London. It highlights the power of lighting to produce emotional and physical sensations, creating a meditative, calming environment in the middle of the busy festival. One of the most recognisable installations was the display of iconic table lamps by Artemide. A series sculptural and eclectic objects, each have their own distinct character. Highlights included a diminutive bright orange mushroom (the iconic 'Nesso'), a Murano glass diffuser that celebrates the olfactory with a pinkish glow, and a pair of Dalú lamps re-editioned from the original 1960s design.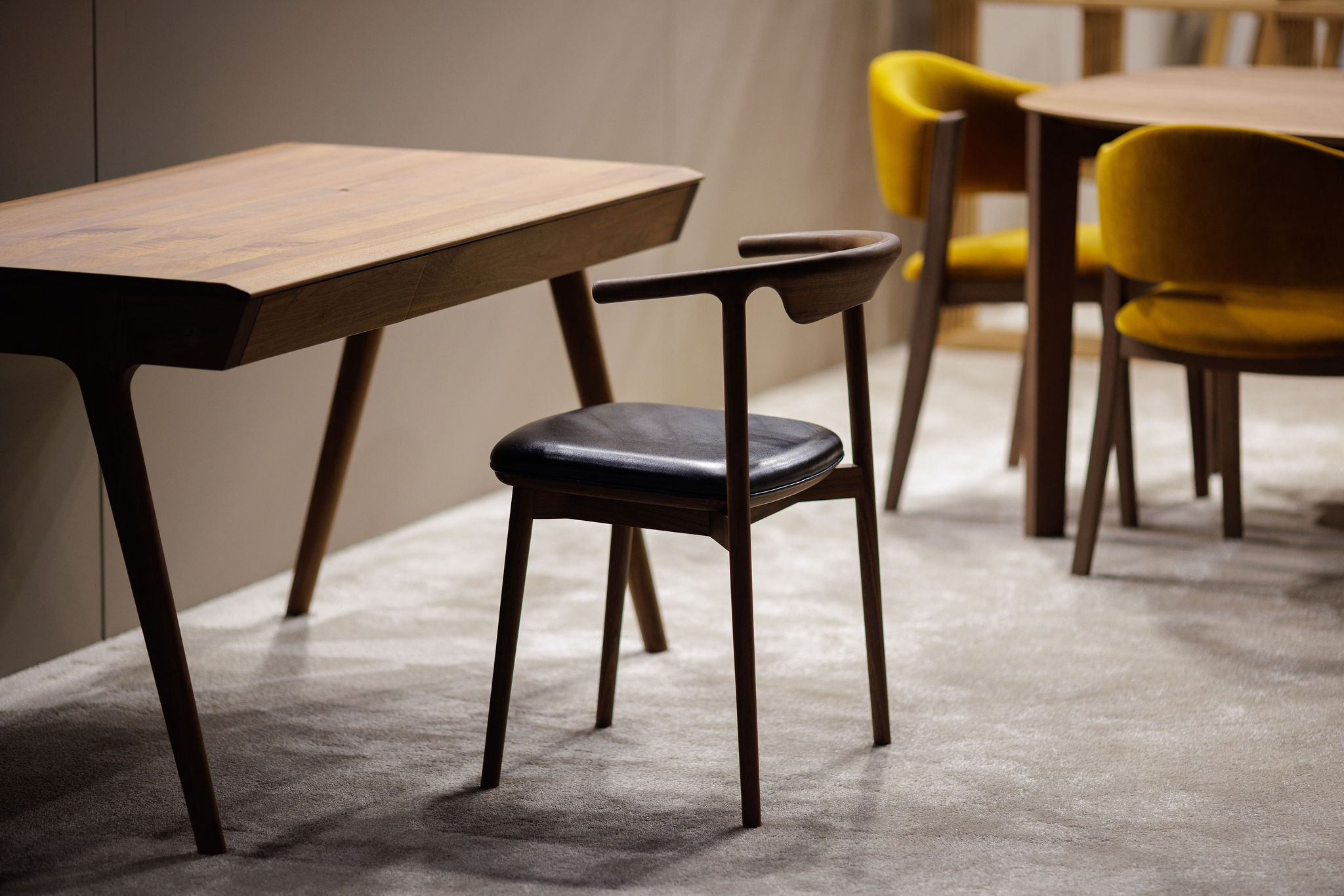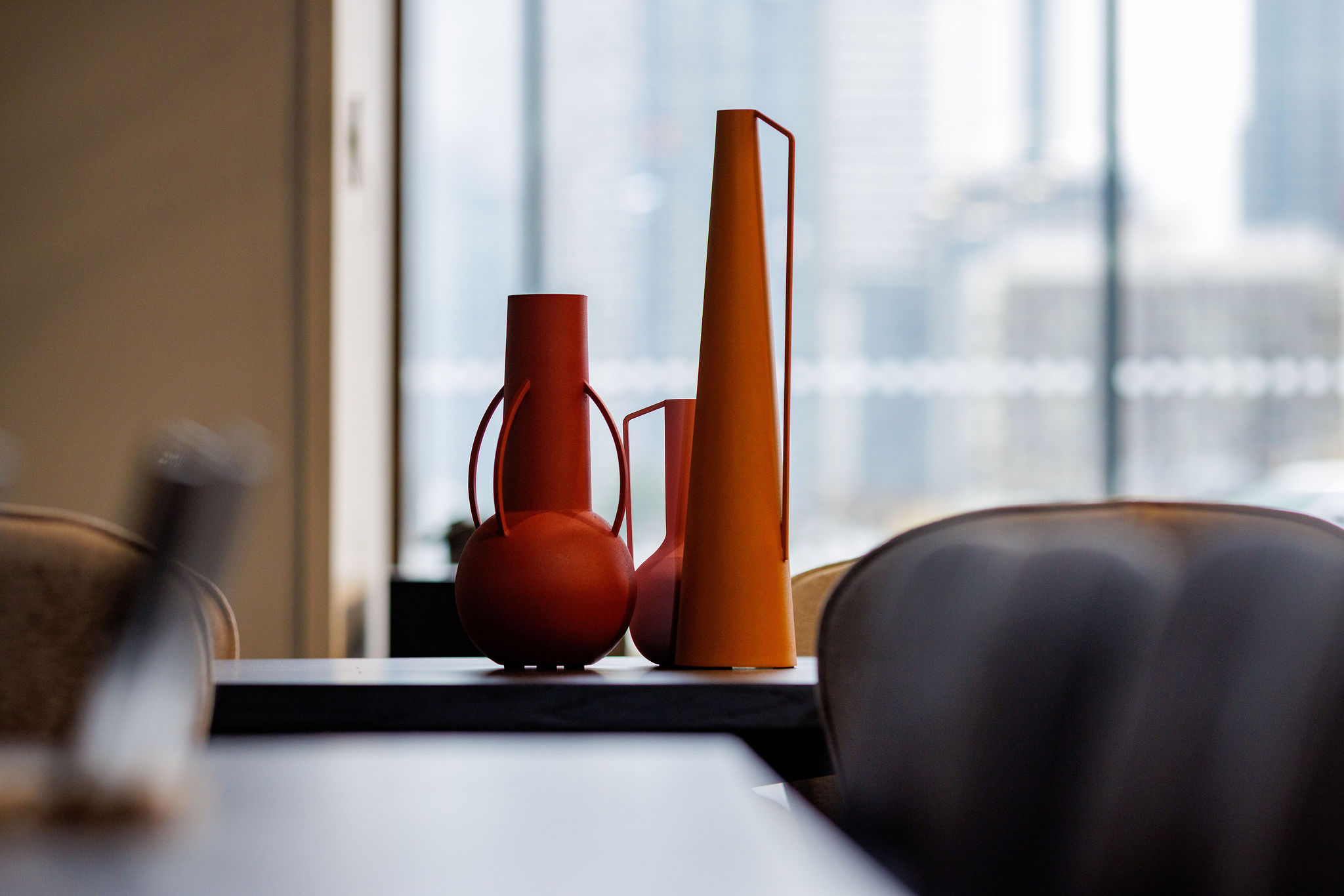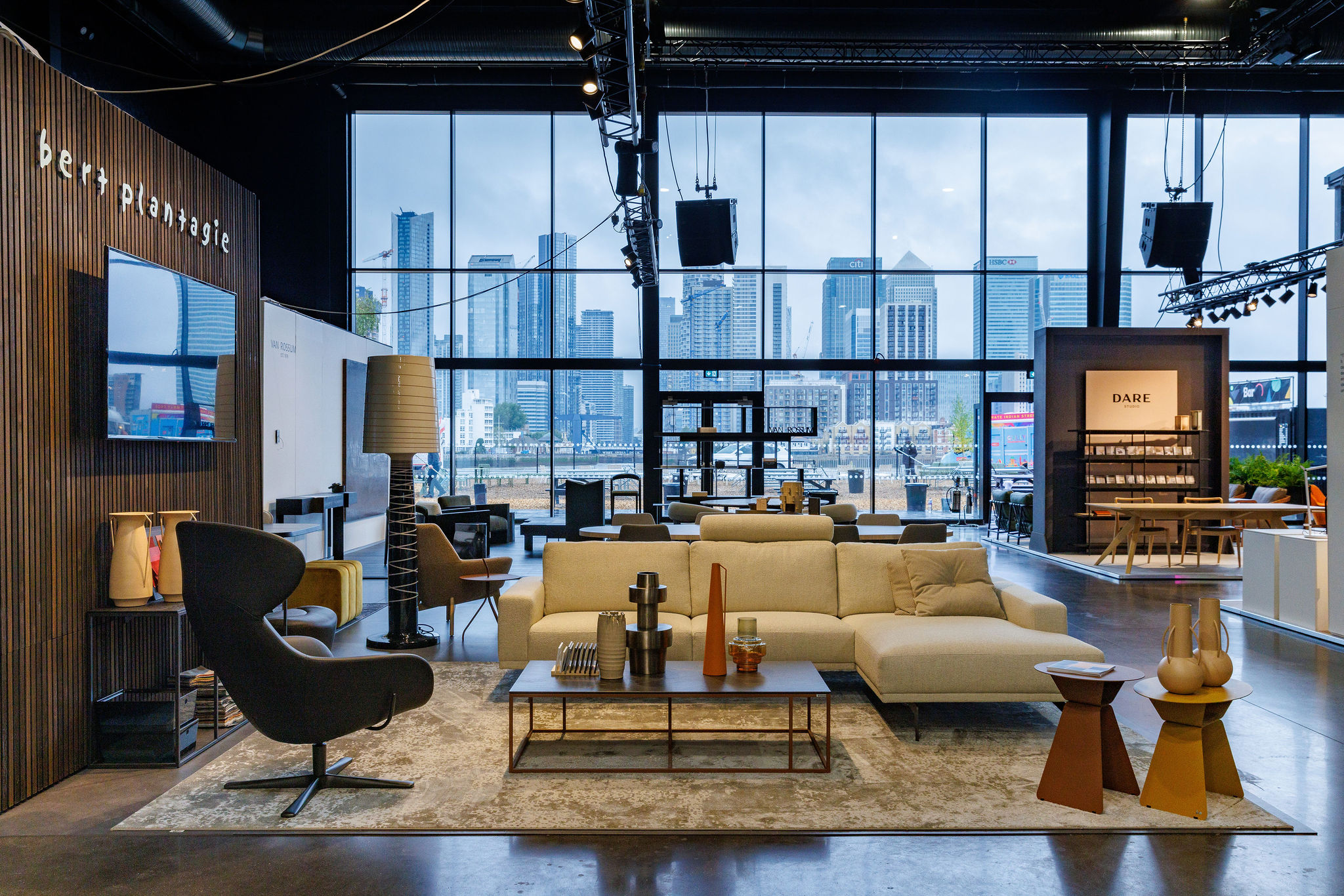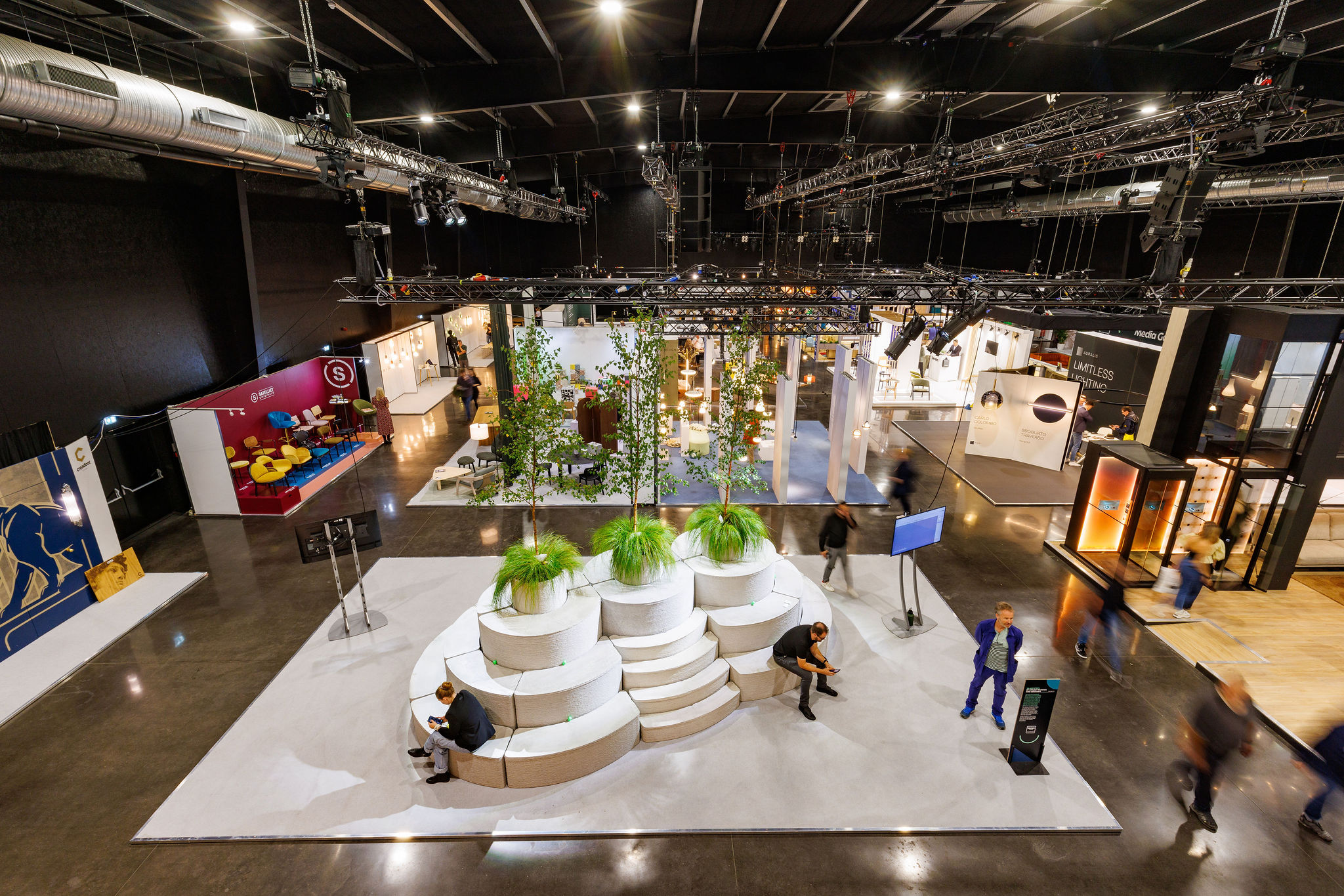 Visitors were able to sample some of London's best street food on the outdoor showground, with drinks provided by the Finnish distillery Kyro. The atmosphere was one of openness and celebration, connecting architects, interior designers and craftspeople with some of the world's leading brands in a beautiful setting. The clean architectural lines of the building provided the perfect backdrop for such designers as Penta, Bert Plantagie, HAY and Christian Watson, a match made in design heaven. The festival announced this week that it will return to Magazine for a third time in 2023, from 20–23 September. We're looking forward to it already.